Crypto market: New Ways are Available for the Expansion
Nisha Gowri (Author)
Published Date :

Jun 21, 2019 17:44 IST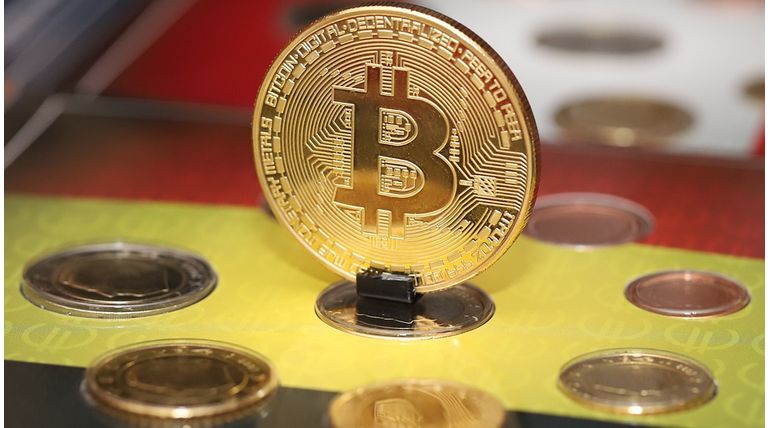 According to the report by Reuters, New York, it is said that cryptocurrency projects using initial exchange offerings to raise funds. But this is serving no purpose as the regulatory scrutiny is very intense and the investors are concerned about the credibility of the companies that are raising capital. This helps the firms to get out of regulation can generate capital using this new way without the help of banks and venture capital firms.
The famous platform Facebook planned to create its own digital currency has again induced interest in the market that when downloading last year in the middle of great regulatory focus. Facebook is already faced with mutiny on the launch of the social networking companies white paper on its digital currency Libra. The initial exchange of rings product of initial coin offering. It became popular in early 2016 raising nearly 30 billion dollars.
Peter Van Valkenburgh, the director of research at advocacy group coin centre in Washington has said that it is not good to expect initial exchange offerings to result in better outcomes regulatory and legal standpoint, there is going to be no much difference. SEC has not changed its tune on digital currency offerings. Szczepanik said, "Cryptocurrency exchanges need to follow the registration and licensing requirements for broker-dealers, alternative trading systems, or national securities exchanges. And if they're not, they're going to be in hot water."