Facebook, at last, starts new section NEWS and to pay Publishers
Vijayan Sankar (Author)
Published Date :

Oct 26, 2019 08:51 IST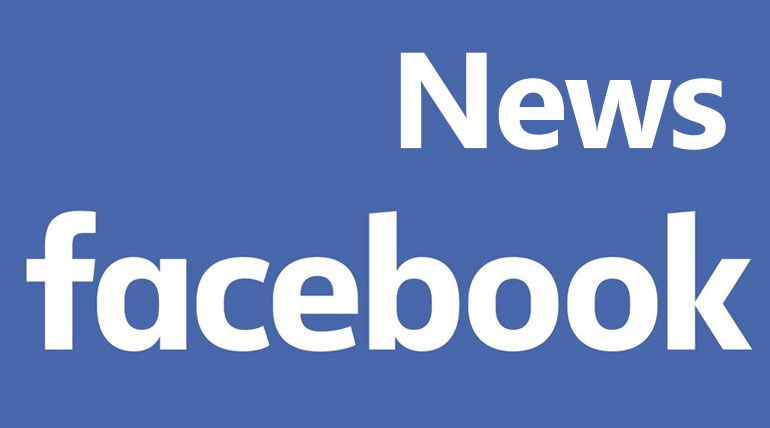 Facebook, at last, starts new news section and to pay publishers: Facebook, with nearly 2.40 billion users, almost a third of the world's population, starts separate new News section. Out of the 15 billion dollar profit annually, Facebook is now ready to pay millions to original News publishers. Facebook users will now have the reach to News of top publishing houses without paying for them. It is now a win-win situation for all concerned to have News on Facebook.
Facebook starts testing News: Mark Zuckerberg spent hours of grueling by 60 Congress members of the Houses of Finances Committee on 23rd October. After two days, he made this big announcement in New York yesterday, 25th. It comes as a surprise to many because even in May, last year, he had said that Facebook is for communicating with people and not for consuming News.
But the continuous pressure from News Corp owner Robert Murdoch and its CEO Robert Thompson have finally succeeded. Also, the recent Apple's initiative of subscription news service sharing revenue with publishers did not do well. All this must have made Zuckerberg pay a tiny part of his enormous profit with the original publishers.
When and how to read News from Facebook? Only a few thousand US Facebook users will be the first to use the news section "Alpha" launched by it yesterday. For more extensive users worldwide, they have to wait for a few more months to read the News in Facebook.
It could be read from the new icon at its mobile app along with the other initiatives like watch video section. On clicking the icon, Facebook users can see Facebook editors selected top stories to read. Facebook's algorithmic software will provide a personalized selection of headlines from partners like the Wall Street Journal, Business Insider, among others.
The benefit for the users is, they do not have to pay for reading it, unlike directly reading from the concerned news sites. Also, Facebook will pay millions to its publishing partners for utilizing their News.
This new announcement of Facebook will help its billions of daily users stand to benefit from the real News without paying and to be free from misinformation on social media. It enables publishers getting paid for their hard work and Facebook improving the relationship with the media houses.