FTC And DOJ Orders Twitter To Pay 150 Million Dollar For Violation
Sophia Loren (Author)
Published Date :

Jun 06, 2022 18:08 IST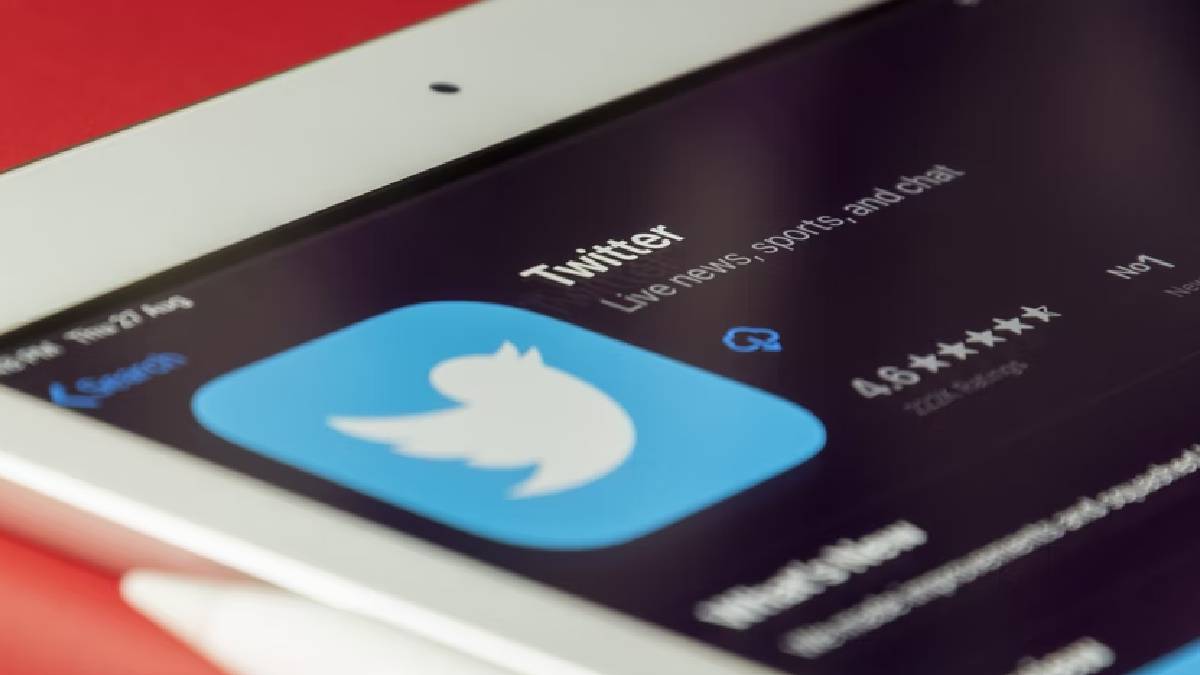 As technology grows, on the other hand, online theft and hacking scams are on the rise. Many technology service providers have various security measures to protect the personal information, password and various details of the users. WhatsApp, for example, published user terms for users a few months ago and blocked accounts that violated.
When it comes to Twitter accounts it has become common to hack the Twitter Id. Recently many Twitter accounts are getting hacked frequently. The news that Twitter has sold its users 'data has come as a shock as there have been several attempts to improve users' privacy. Twitter has also been fined $ 150 million on this issue.
Both the Federal Trade Commission and the Department of Justice have released evidence that Twitter has violated the terms of its dealings with its users. When a person starts signing in and using Twitter, the Twitter Agreement states that we will not give out their personal details, including phone number, and email address, to any advertiser.
But Twitter, one of the most used social networking sites by millions worldwide, violated this rule by December 2020, according to federal investigators. Twitter was immediately fined four lakh euros for violating Europe's GDPR data privacy rules. Following that, a study by the FTC, currently the US government's private agency, found that Twitter had resold its users' data.
FTC has officially tweeted. "FTC charges @Twitter with deceptively using account security data to sell targeted ads. FTC and @DOJCivil order Twitter to pay $150 million penalty for violating 2011 FTC order and cease profiting from deceptively collected data."
ICYMI: FTC charges @Twitter with deceptively using account security data to sell targeted ads. FTC and @DOJCivil order Twitter to pay $150 million penalty for violating 2011 FTC order and cease profiting from deceptively collected data: https://t.co/QRWi25K2vo

— FTC (@FTC) May 26, 2022