Google Admits Listening and Recording of Conversations from Google Assistant
Vijayan Sankar (Author)
Published Date :

Jul 13, 2019 15:31 IST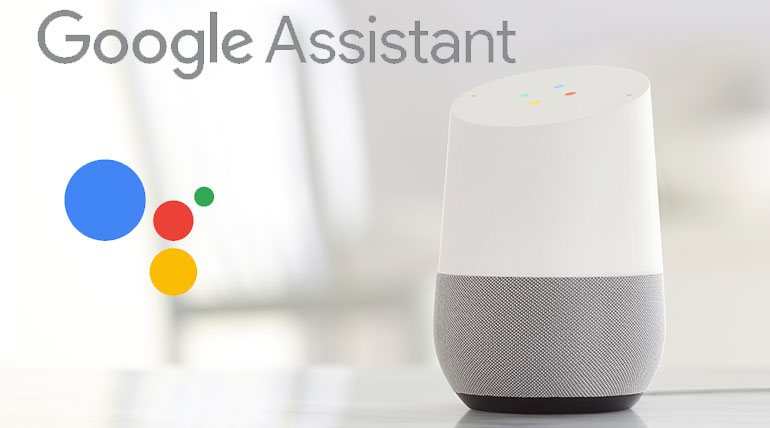 Google admits: listening & recording of conversations from Google Assistant.
On 12th June 2019, Google admitted that it was hearing people's recorded conversations in Google Assistant. The revelation comes after the Dutch language recordings were leaked by Belgium news broadcaster VRT.
The shocking revelation is after Amazon admitting earlier this year of listening to Alexa voice recordings. These two tech giants' revelations cause serious concern among people around the world.
Is GPDR not enough for controlling leakage of data?
Last year Facebook and Google faced Congressional inquiries about their misuse of data. They were warned of strict consequences if it happens again. Also, stringent laws have been passed by the European Union by way of GPDR, or General Data Protection Regulation implemented from 25th May 2018.
Now with the leakage of recorded conversations is raises many questions about the safety of personal data again.
What does Google say about the leakage of recorded conversations?
Yesterday in Google's blog post, its product manager of search David Monsees admits the leakage. But he goes on to confirm that only 0.2 out all the recorded snippets are reviewed.
And it is only done for developing speech technology and the persons dealing with the recordings do not know the identity of the persons speaking it.
Some unanswered questions by Google for personal data safety:
Even though Google asserts that it is only anonymously using 0.2 % of the recorded conversations, it has got many questions to answer, which include:
Does Google use human workers to review audio clips of interactions?
What all does Google do with the collected data?
Where does it store them?
Is personal data with Google safe?
With the technological development helping humanity in many ways, it also complicates in some ways. One important of them is the safety of personal data. Even senators of the US were clueless about the security of data when questioning Mark Zuckerberg of Facebook and Sundar Pichai of Google last year.
Hence it is necessary only for the people to use technology in the right way and not to get trapped by its malpractices.