Google Assistant Ambient Mode is so Interesting
Karan (Author)
Published Date :

Nov 27, 2019 18:57 IST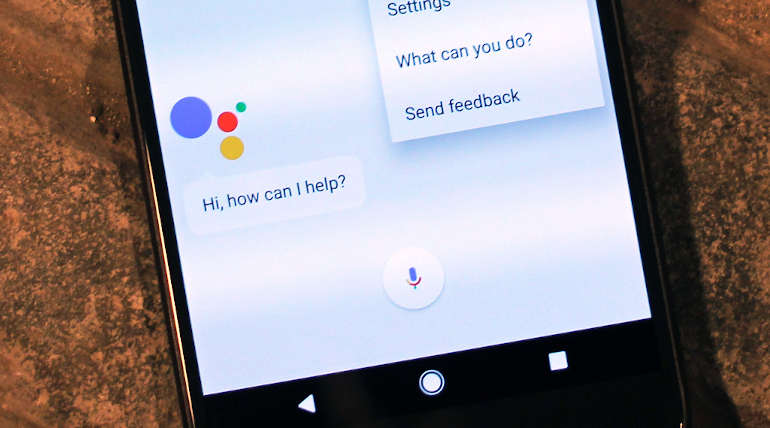 Googles new mode has some interesting thoughts:
It's two months since google revealed the Assistant Ambient mode. Google explained everything about its new idea (Assistant ambient mode). The main goal of this idea is to make the smartphone a remote for accessing google photo images, Play Music, and for controlling the Google smart home devices and many more while the phone is charging. This feature was indulged in Nokia and Xiaomi devices last week. This feature is expected in Sony and OEM called transition next week, according to Ars Technica's Ron Amadeo.
Using this new idea it is easy to do tasks with just few clicks which sounds very interesting, now with just a single click you can set Alarm, you can look up your schedule for the next day, can control the lights in the living area and can watch a photo memory slide and these features and functionalities of this application are mindblowing. ARAVIND Chandrababu ( Android product manager ) has recently stated that this feature is also integrated deeply into other OEM devices.
Pixel and some other brands may not have this feature because they have their own charging interfaces. This feature is added to devices that lack their own charging interfaces, and this also summarizes why it's not in pixel. Aravind also added that this would be updated for devices above android 8.