Google Assistant Future Update Will Allow To Send Text Messages from Lock Screen
Nisha Gowri (Author)
Published Date :

Jul 23, 2019 13:01 IST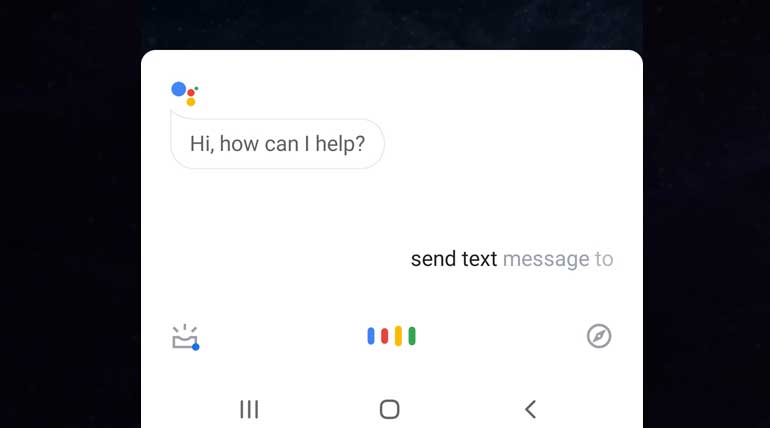 Send text messages with a lock screen - Soon in Google assistant.
You know what a Google assistant is. It is a virtual Voice assistant powered by artificial intelligence. Google developed it, and you can find them on Android mobile and smart devices.
It can make your day by completing more than half of your work. It has many exciting features already. Presently, Google working on a new feature, which is already in the Apple Siri Voice Assistant.
Google Assistant - New Feature in Locked Screen
You cannot use your mobile if your screen is locked. At times your phone will test your patience, by demanding the passcode at an emergency.
To save you from this disgusting situation, Google is testing to send text messages even with a Locked Screen.
Even now, you can compose text messages using the Google Assistant, but you will be demanded to unlock your phone to continue working.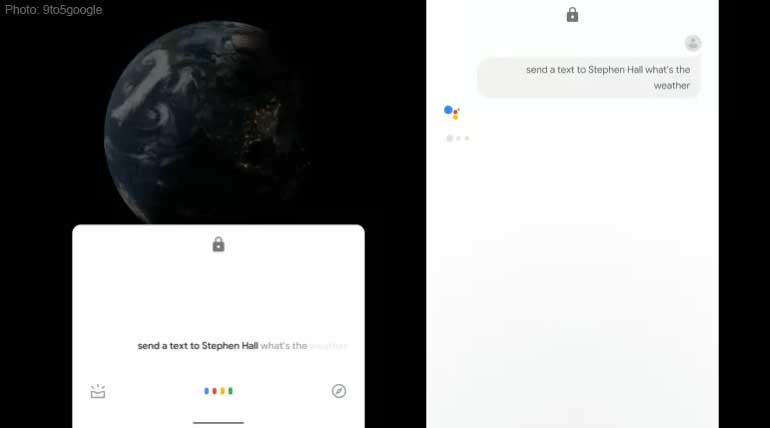 Test and failures
It was already found that in A/B test, 9 to 5 Google showed that Google assistant sends text message even with the lock screen for the first time. The test was done using the Google beta version app 10.2 8.
If this is confirmed, you can use your phone without even touching the phone screen.
But unfortunately, when the same was tested on a Pixel 3 with Android 9 Pie, it failed. It also failed in the pixel 2 XL with Android q.
Security issue
Many see this as a security issue. We lock our phone in order to save our privacy. But when there is an option, to send messages without unlocking the phone anybody who has got your phone can text.
Google might have surely thought about it. Most probably it would have something to counterbalance.
Currently available features
However, in most of the Android phones, you will be able to see the messages without unlocking your phone.
This will give you the space to decide whether to reply immediately or not. But you cannot send text messages without unlocking your phone.
Unfortunately, if you don't have the former facility, there is one app in the Google Play Store, which is called as SMS popup. Download and install it on your mobile.
After this, you can receive messages even when your phone is unlocked. You will receive messages directly on the lock screen.
Soon after you install the app, you can see this work. However, there are settings which you can change.
It will also give you the ways of replying soon after you see the message. It may be through voice, text message, or templates.