Google Stops its Free Wifi program in Indian Railway Stations
Vignesh Subbaian (Author)
Published Date :

Feb 18, 2020 10:09 IST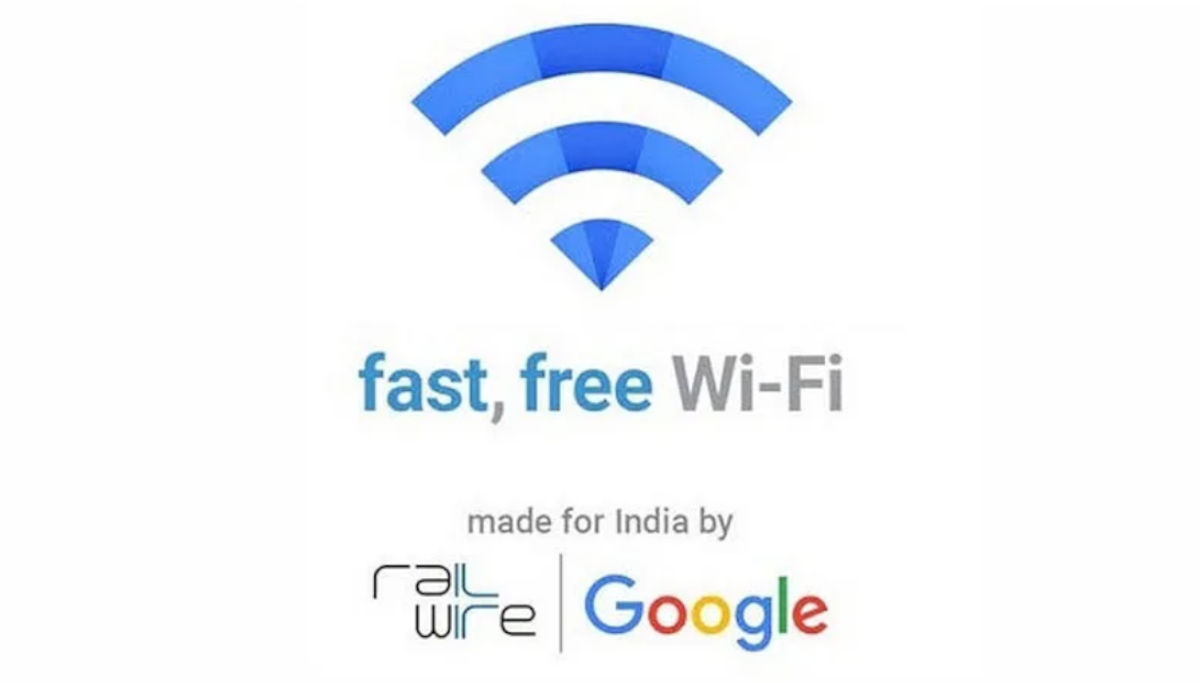 Google to stop wifi program in 400 railway stations in India: Google, on February 16, announced the stopping of its free wifi services in many developing countries, including India. More than its 8 million monthly Station uses consuming an average of 350 MB per session will not be able to utilize it anymore. The other countries where Google is stopping its free wifi service include South Africa, Indonesia, Vietnam, Mexico, among others. Google says the reason that it is unable to scale up and have a sustainable business with many operators in these countries.
Statement by Caesar Sengupta:
Caesar Sengupta of Google confirmed stopping wifi while speaking to a tech magazine on February 16. Though there were rumors for a long time, with Sengupta confirming, it has become official now. He says that due to scaling issues with different partners as the reason for ending the free wifi service.
In India, it had many partners like RailTel, Pune Smart City, and Indian Railways. And in South Africa, it was Think Wifi. All these partners had different technical and infrastructural requirements that he says is difficult to scale up and also to do sustainable business. The Google ads were shown to people during the login process that helped to monetize the service. But Sengupta says that with the availability of LTE or long term evolution data becoming cheap in India, Google thinks that the program is not as needed as when it was introduced in 2016.
But there is also good news. The Indian Google partner for the free wifi in stations, RailTel, has confirmed that it will continue to provide free wifi to all the 400 stations now stopped by Google. And Sengupta has also assured of transiting the existing sites with their partners RailTel in India and Think Wifi in South Africa.
Tech conglomerates like Google and Facebook are trying to woe the large internet market in India with free internet services for some time now. While Google was successful with more than 800 million users in stations alone, it is now shutting shop. Similarly, Facebook came up with Free Basics in 2013 but was shut down by the government as it affected net neutrality. Now Facebook is offering Express wifi with minimum costs.