How Secure is your TikTok App After the Update?
Lakshmi Lund (Author)
Published Date :

Jan 10, 2020 18:18 IST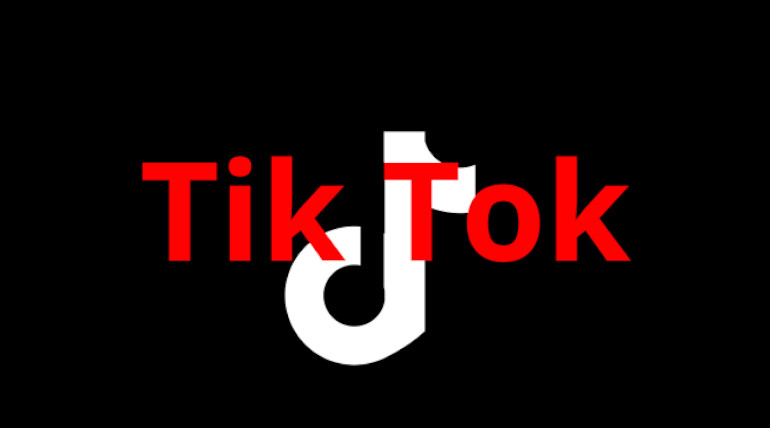 Security flaws detected in TikTok App, the team says issues fixed within one month of being aware of them: Several security features were identified in the world-famous TikTok App. However, the technical team working to keep the app safe and secure stated that it had fixed all the security issues within one month of being notified of them.
If reports are to be believed, the latest version of the app is safe and secure to use. Social media analysis reiterates the fact that while social media has plenty of advantages, the various forms of social media comes with its certain disadvantages. Take, for instance, the TikTok App. Beyond any doubt, the video-sharing app is regarded as one of the best of its kind. The huge user base and fan following of the app across the world is proof of the fact. But, a research study brought to light the fact that a few internet users use the internet only to access the TikTok App. However, the app which has such a huge dependency was not free from security trouble.
A few months ago, the popular video-sharing app hit the headlines for all the wrong reasons. Check Point, which is a cybersecurity firm had discovered and also brought to light a few serious security lapses in the TikTok App. According to news published in a newspaper based out of America, the firm had brought to the notice of the app the security issues with the app. Meanwhile, a source on behalf of the app has confirmed that TikTok did face some serious security issues. However, the source also went on to add that keeping the huge user base of the app, the team without wasting any time fixed the issues. This was done in a mont h's time of receiving the complaint.
A report published by Check Point brings to light that it was easy for its team to effortlessly access accounts of various TikTok users, besides manipulating them. A spokesperson also went on to confirm that the team could work around the content and videos by editing the content, erasing the existing videos, and adding new videos from the users' accounts. All this and more like sending messages with malicious content, creating and sending private videos are possible when an individual users' TikTok account was hacked into by the team from Check Point.
The team from the cybersecurity firm has confirmed that the app has successfully fixed all the issues. One of the team members representing the security firm in an interview with a leading newspaper in America stated that no individual user might have misused the security lapse reported at one time in the TikTok app.