How To Track Menstrual Cycle On Whatsapp Period Tracker
Sophia Loren (Author)
Published Date :

Jun 28, 2022 11:41 IST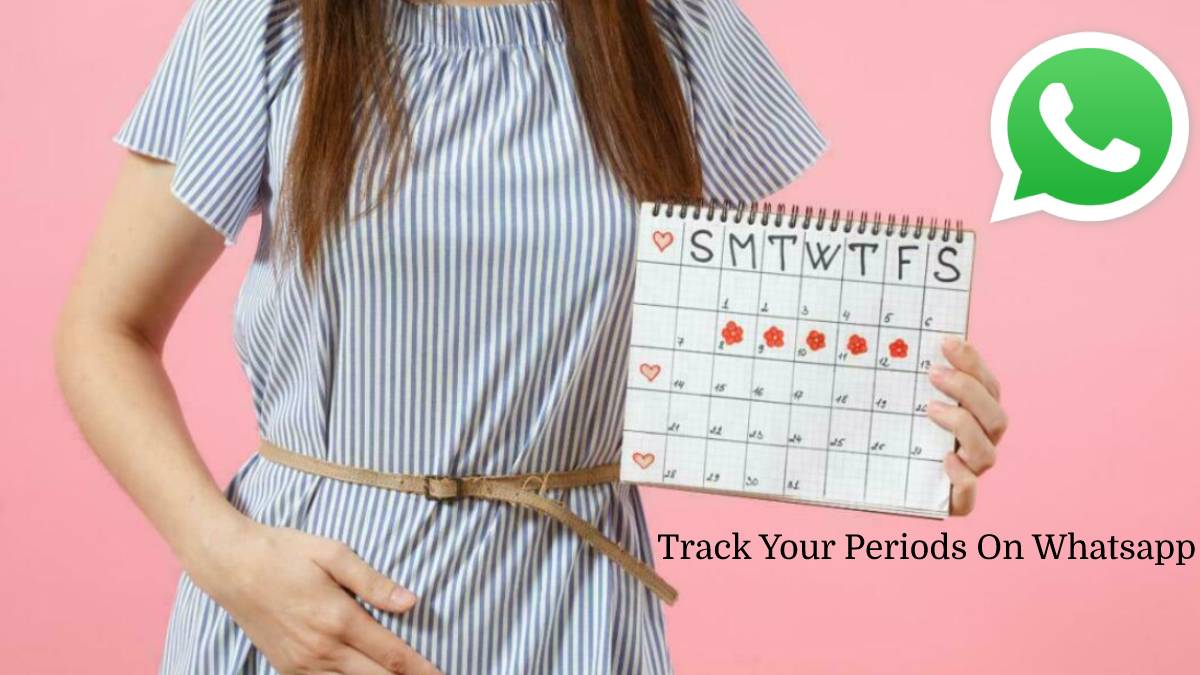 Now women can track their periods on Whatsapp. Women welcome this access. Sirona Hygiene is one of the women's favourite brands for sanitary pads, menstrual cups and other hygienic products. WhatsApp has teamed up with Sirona Hygiene to launch a period tracker. This will allow women to track their menstrual Cycle on WhatsApp.
Female Whatsapp users can find out about their menstrual periods by sending a "Hi" message to the Sirona Hygiene WhatsApp business account at 9718866644.
Women users had to enter their menstrual periods and last period details in the WhatsApp chat box. With that record, the user will be reminded of the menstrual date, and the upcoming cycle dates will be shared on WhatsApp. This Period Tracker is built on the WhatsApp Business Platform.
Key points for female users How to track the Menstrual Cycle on WhatsApp:
Step 1: Send 'Hi' to 9718866644 and register the number on your mobile.
Step 2: Sirona will reply Hi, What are you looking for: Track my periods/ customer support. Click on Track my periods.
Step 3: Then Sirona will ask some questions. The details asked for in it should be recorded.
Step 4: Sirona questions What's your goal? Track period/truing to conceive/avoid pregnancy. Select Your Goal as Track period.
Step 5: Is your menstrual cycle regular? My Cycle is regular/ My Cycle not regular. Select the option appropriate to you.
Step 6: Mention the Period Length. Example: 5
Step 7: Mention the cycle length. Example: 25
Step 8: Mention your age.
Step 9: Type when did your last period start? Format: (dd/mm/yyyy)
Next, you need to click on the Period Tracker option. It will ask questions about personal details, including how you feel about bleeding.
After giving those details, when will your next menstrual period occur, ovulation - the days when the chances of getting pregnant are high - including the next menstrual period will come in detail. T. The chatbot will keep a record and share reminders, and forthcoming Cycle dates based on the user's goals.