Whatsapp Tip and Tricks: How To Whatsapp Message Without Saving Number
Sophia Loren (Author)
Published Date :

Mar 16, 2022 12:54 IST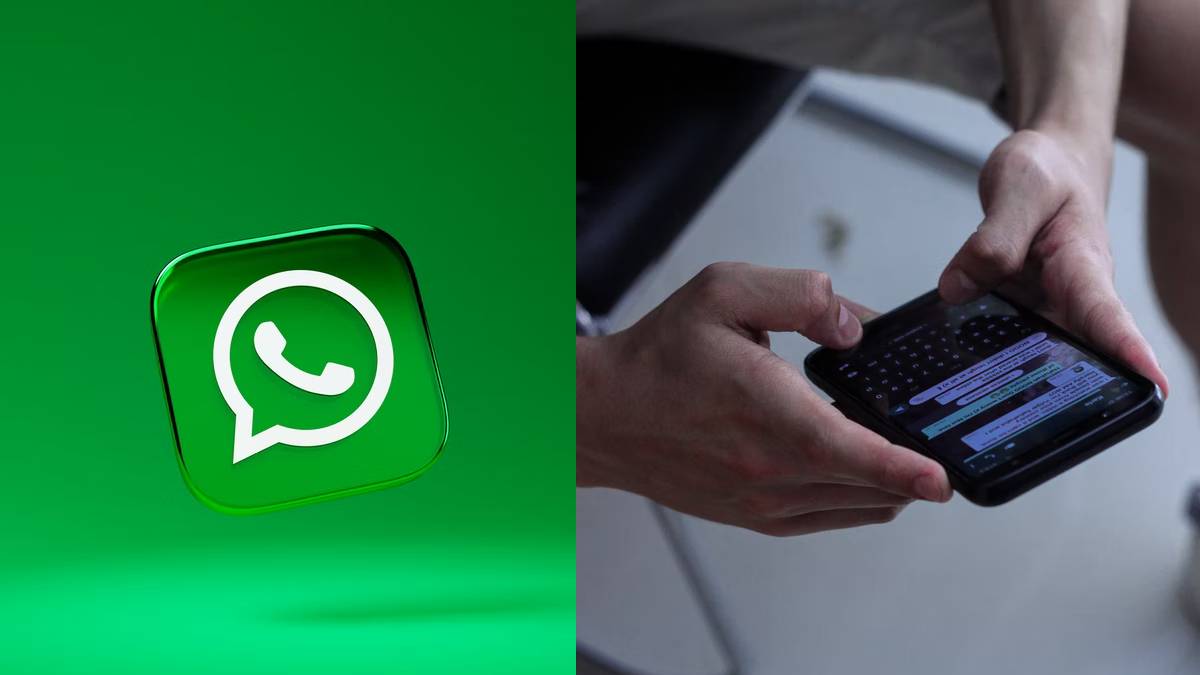 Whatsapp is one of the most common applications used globally as it holds 4 million users. It is the most convenient application to send messages with media. Whatsapp will never fail to amaze fans with their new updates. Here we can look into a trick that will let us know how to chat with a person without saving their number.
As said earlier, Whatsapp is a good social media that helps to convey messages, media, location, documents and even money. The most interesting feature is the emojis and stickers. The security policy is also acceptable in this Whatsapp Application. There is always a doubt when we share our number with a stranger. This brings a question on whether it is possible to chat with a person without saving their number.
And the answer is Yes. It is possible by using third-party apps that let you send messages on WhatsApp. But it is not advised to use these kinds of apps as it doesn't assure security.
Step 1: Open Phone Browser
Step 2: Search the link https://wa.me/phonenumber
Note: Add the WhatsApp mobile number you want to chat with on the phone number field. Forget not to add the country code in the beginning.
Example: https://wa.me/911234567899.
Step 3: Tap enter to open the link.
Step 4: You'll see a WhatsApp webpage with the recipient's phone number. Tap the green message button, and you'll be redirected to WhatsApp Chat.
Using this Whatsapp trick, you can message any recipient without saving their number in your WhatsApp contact.