Indians have Spent Around 5.5 Billion Hours Doing TikTok in 2019
Sivaranjani Soundararaj (Author)
Published Date :

Feb 03, 2020 15:24 IST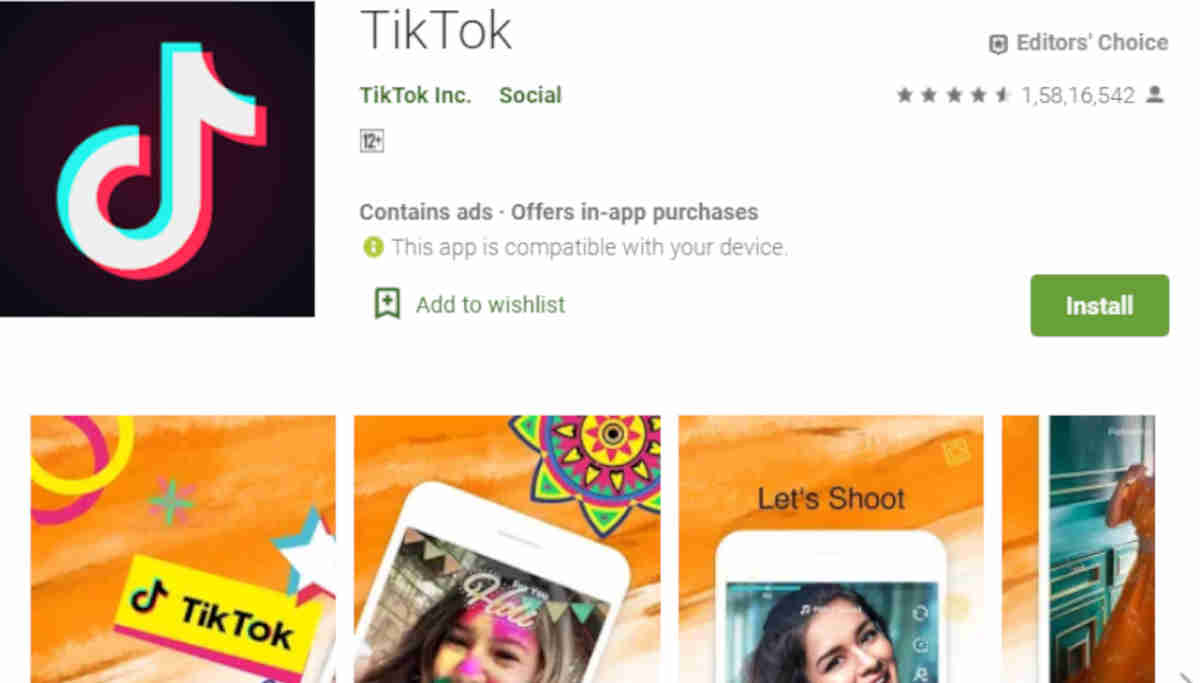 The 2016 debut app TikTok has shaken Facebook. Facebook is shocked by the time Indians have spent on it. Social websites such as Facebook and Instagram are used by a variety of people all over the world. In September 2016, the TikTok platform was launched. Since that time it has grown in popularity among young people. It has grown quietly monstrous, with many claiming that the videos posted on it are so obscene that it should be banned.
Statistics by App Annie reported that Last year, Indians spent nearly six centuries of their time in the TikTok. This heartbreaking news earns wide profit to the Byte Dance Chinese based company that owns TikTok.It is well known that the Indians have a keen interest in the TikTok app. A study on the TikTok app by Indians says that Indians spent 550 crore hours watching the video in 2019 alone. This is approximately more than 5.70 lakh years in a yearly account.
According to the study in 2019, Indians spend six times as much on the TikTok as compared to 2018. In 2018, the Indians spent 90 crore hours in TikTok. If this level persists, expect new records for the upcoming 2020 year's TikTok user stat.
Tik Tok Beats Facebook:
TikTok surpasses Facebook in terms of growth internationally. As of December 2019, the monthly users of the TikTok app increased by 90 percent compared to the previous year.
India is next to China in terms of the number of TikTok users on a country basis. Users' time spent on the TikTok processor is up 15 percent compared to Facebook. The number of TikTok users on the Android site increased by 40 percent in December.
The TikTok app in India was released in September 2017. And the Android site has about 32.3 crore downloads. But the app was launched on the iOS platform only in 2019. Facebook has been downloaded about 15.6 crore times on both platforms in the same period.
The focus of users' attention on Facebook, which was introduced in 2006, has now shifted to the old tech social network, including Facebook, where the phenomenon of returning to the TikTok app two years ago makes the older apps to be in little off.