Man Arrested For Defrauding More Than 2 Lakh From Political Figures
Vignesh Subbaian (Author)
Published Date :

Oct 01, 2021 10:54 IST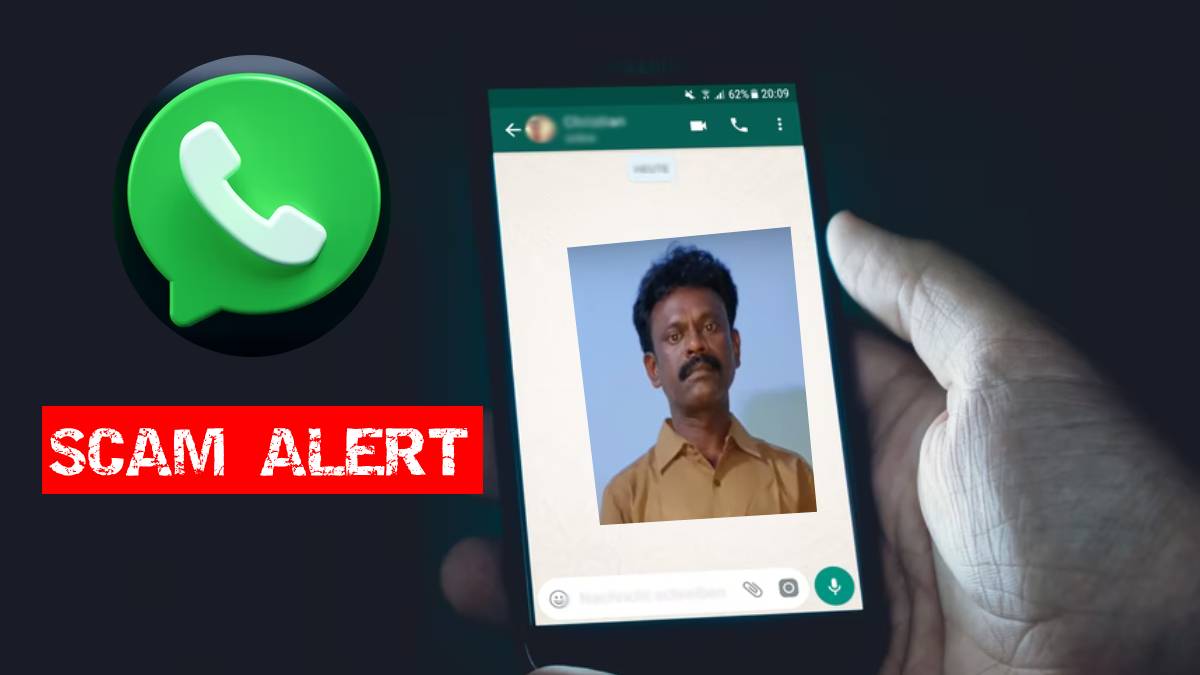 The defrauding work of Sivakumar came out when a message was received on the 18th from Joel Watts, the lawyer and deputy secretary of the DMK state youth wing in Thoothukudi. It contained details of the infant being admitted to the hospital in an incubator, as well as medical treatment.
The person who sent this said that his boy baby was born in seven months and he had to get injected daily with medicine that costs 15 thousand rupees and his baby is in the incubator.
The 15,000 rupees that you sent will save the life of my child, who is in an incubator. After seeing the text message, Joel sent 15,000 rupees through Google Pay to the person's WhatsApp number (9751377445). A few days later, the same text message spread on social networking sites, and Joel received the message again.
Joel approached cybercrime to know the details of the person who forwarded the message. According to the cybercrime police, the person who showed the photo of the child and requested emergency treatment was identified as Siva Kumar from Pondicherry. Sivakumar's impartial seating incidents came to light when he was arrested and interrogated.
Sivakumar, who got married two years ago, now has a one-year-old baby boy. The baby was born at seven months and was kept in an incubator for treatment. He took the photo when he was in the incubator along with the medical notes taken at that time and was forwarding it to many people on WhatsApp and started extorting money by creating sympathy.
BJP state president Annamalai and Kanyakumari Congress MP Vijay Vasant have also sent money through Google Pay and forwarded the message to others without party affiliation. Similarly, the message was sent to Naam Tamilar Katchi Chief Coordinator Seeman's WhatsApp.He was saddened to see the information and reportedly shared the same on his social media account.
Accordingly, many Naam Tamilar Katchi party members have sent payments as possible to that particular WhatsApp number through Google Pay. It was later known that Siva Kumar collected Rs 2 lakh by showing the old picture of his boy in an incubator to more than 25 members of political parties irrespective of party affiliation.
In the end, it was known that Sivakumar, who had collected money with the picture of his child receiving treatment, lost all the money by playing online rummy without even helping his child or family.
Incidents like this made the public think about whether to trust such forwarded messages or not. Just because of people like Siva Kumar, the person who needs help is not receiving any financial help. This incident has awakened the public. It is very important to gather details on the particular forwarded message before sending the money.