Vodafone CEO Nick U-turn And Apologized to the Government
Anusha Sathish (Author)
Published Date :

Nov 14, 2019 23:05 IST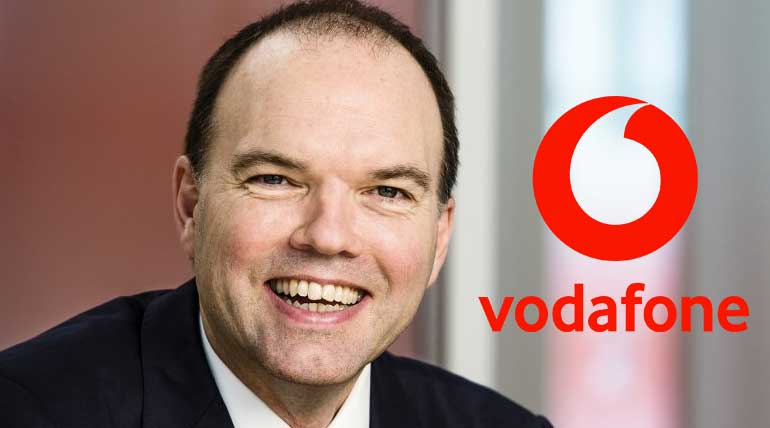 Vodafone CEO takes U-turn and apologized to the government: Following JIO's controversies now, Vodafone takes the front seat with concerns and conflicts. It was for quite sometime telecom operators are urging the government to reduce the spectrum charges.
Unable to fry in the fray, it was informed that the Vodafone is planning to liquidate and exit the country. The government was displeased with the operator's decisions and expressed its contempt. Vodafone CEO Nick Read suddenly took a U-turn today, stating that the message was wrongly construed and quoted by the media, and their commitment to the Indian market is endorsed.
Read in his apology mail to the Prime Minister Narendra Modi, and telecom minister Ravi Shankar Prasad communicated that the company will continue its operations in India and thanked for the government's initiative to set up a committee of secretaries to look into the spectrum issues and other concerns inline with that
"The coverage made was edited erratically, and the message was conveyed wrongly. It does not understand and accurately mentioned my comments. Also, to highlight, there was no Indian Media present during the meet. I would like to express my honor to the government for designing a relief package at the backdrop of adjusted gross revenue judgment. This is certainly a relief measure at the wake of the financial stress the telecom industry is undergoing."
The Department of Telecommunication has issued notices not only to telecom operators but also to internet providers and virtual network operators, commanding them to clear all the dues as per the Supreme Court verdict.
Alongside the DOT comes up with due break-ups ordering all the telecom operators to pay Rs 2.27 lakh crore, which included penalties. The top three Operators JIO, Airtel and Vodafone dues are Rs 28000 crore, Rs 20,000 crore, and Rs 13,000 crore. Supreme court has given three months' time to pay off the dues.
Let's see the progress on how the telecom operators handle the issues amicably.