Instagram Tips: Planning Live Schedule On Instagram In Advance
Sophia Loren (Author)
Published Date :

Mar 17, 2022 12:10 IST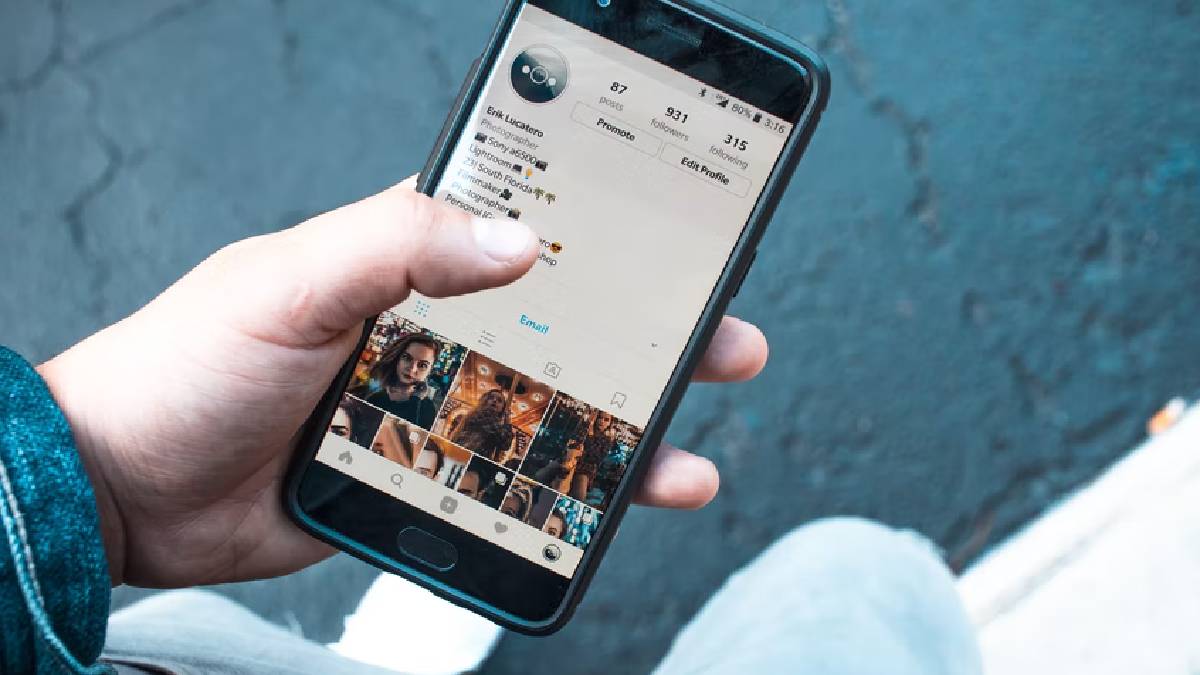 Instagram is one of the popular social media. This application has recently introduced two new features. These can be very useful for Instagram users who use live functionality. On Instagram, many people do not know how to direct live session information in advance to their followers.
One of the new Instagram features allows creators to schedule their live sessions up to 90 days in advance. This will increase the interest among his followers. By planning a live broadcast on Instagram, creators can share information about upcoming live sessions with their followers.
With these given below steps, users will already know a lot about the upcoming live sessions of the creators.
Step 1: First, open Instagram on your device.
Step 2: Swipe Right, and now several options will open in front of you. Click Live from there.
Step 3: Click on the calendar icon that appears on the left side of the screen. This will you to schedule the date.
Step 4: Now, enter the title of your live broadcast by clicking on the video title.
Step 5: You will get the option of the start time. Click on it and select the time. You can choose between three months.
Step 6: Select the time and click Done. Then click on the option to schedule a live video.
Step 7: Now, your Instagram live is scheduled.
This procedure will help you to assign the schedule for your upcoming Live sessions.