A remarkable rise in the Bitcoin: After 15 months
Nisha Gowri (Author)
Published Date :

Jun 24, 2019 15:48 IST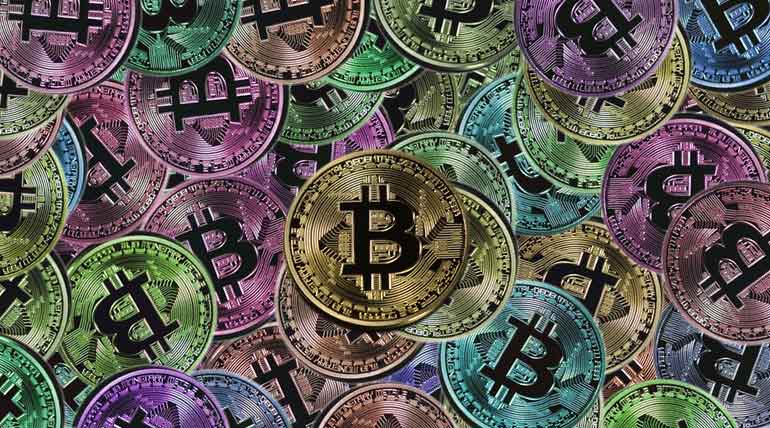 Since March 5, 2018, Bitcoin has hit its highest level of 11000 US dollars, which is over 170% this year. Scholars say that the launch of Facebook's cryptocurrency project Libra has been the inducing tool for the Bitcoin to go higher.
This high profile project from Facebook has given cryptocurrencies the lost place. This intraday high seen in the digital coin 5:30 a.m according to the CoinDesk price index. It takes into account the price of cryptocurrency across various exchanges, which made the investors turn for the Bitcoin and analyse its volatility.
The last high record of Bitcoin seen in December 2017, which rose up to 19000 US dollars. Since early 2018 and even till the start of 2019 the value of Bitcoin fell to 3000 US dollars. However, from late February, the coin has been rising higher and higher as many major companies begin to announce cryptocurrency related projects.
The latest picture of Facebooks Libra cryptocurrency has given a potential boost for the bitcoins current value. This rise accounts for two significant factors. The first one is the raising agreement among the investment community that Bitcoin is a legitimate store of value in this digital age and the second one is the Facebook launch of cryptocurrency which forced every SEO to take cryptocurrency seriously.
The technology which underpins Bitcoin is the blockchain. This launch of Facebook has invited many questions from politicians and Central bankers and are monitoring its development very closely. This rise in the value of Bitcoin has helped to increase the price of other digital coins like Ethereum.