Why choose Samsung Galaxy Buds Live and Buds Live Price in India
Sivaranjani Soundararaj (Author)
Published Date :

Sep 02, 2020 10:33 IST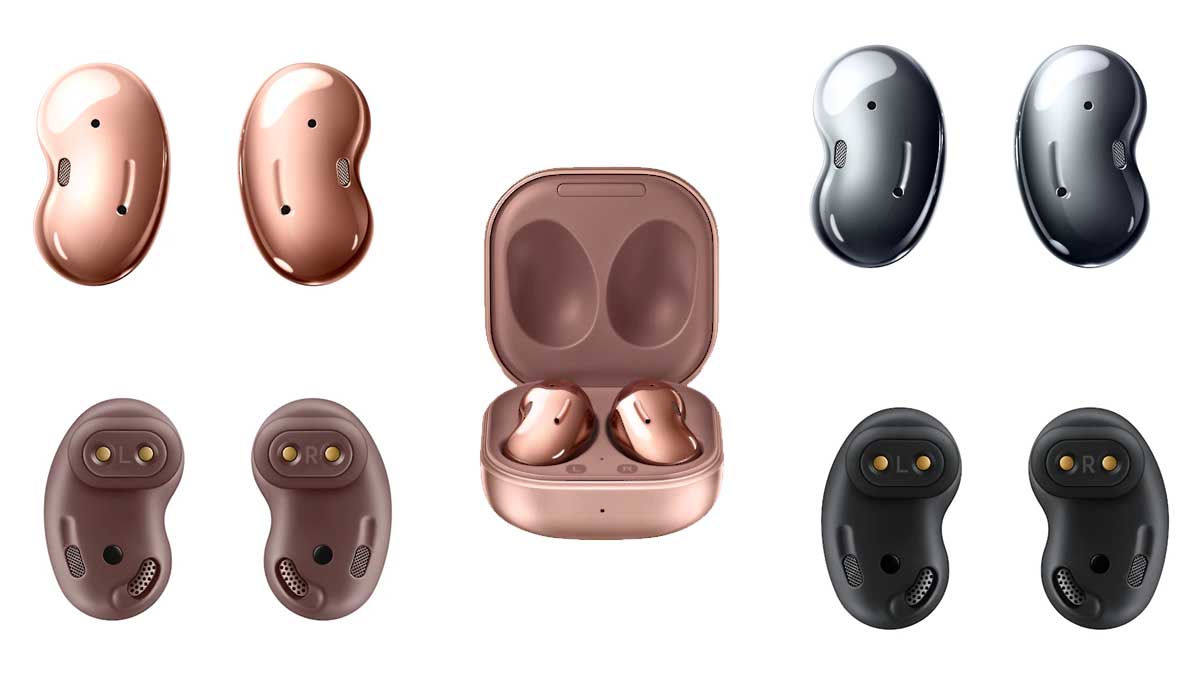 A slight deviation in product specifications leads to change in the whole gadget frequently from the user side, believing it as an upgrade. Likewise, From wired headsets to wireless Bluetooth and now Earpods take the revolutionary hike in the present generation. To demolish the disparities in several copycat's existing Earpod characteristics, Samsung has now come up with brand new Galaxy Buds live hoping for a better in-ear experience.
The bean-shaped sexy Galaxy Buds Live meets the market in three metallic colors, such as Mystic Bronze, Mystic Black, and Mystic White. The 5.6g galaxy Earpod has notable cool specifications like Active Noise cancellation, Spotify integration, share together, and compatibility.
The newly launched Galaxy Buds live prices around ₹14,990 with cool control taps for volume, call, and music. On the battery side, the playtime depends on the usage and stands up to 8 hours based on Bixby's voice wake up mode.
Android compatibility- Devices running Android 5.0 or higher, with over 1.5GB of RAM and iPhone comparability- iPhone7 or later, running iOS 10 or higher. But, some features may not be available on non-Samsung devices.
The Dimensions of the Earpod hold around 6.5 x 27.3 x 14.9mm and that of the Charging Case measures 50.0 x 50.2 x 27.8m with a weight of 42.2g and RTOS operating system. Galaxy Buds Live box comprises Earbuds, a Charging Case, Wingtips, Charging Cable, and a Quick Start Guide. The galaxy Buds live consists of two sizes of earbuds, which can be changed based on the ear lengths easily and comes flat, unlike other Earpods in the market.