Will Samsung Galaxy S11 beat the stiff competition in 2020 with 108MP Camera?
Vijayan Sankar (Author)
Published Date :

Sep 29, 2019 05:30 IST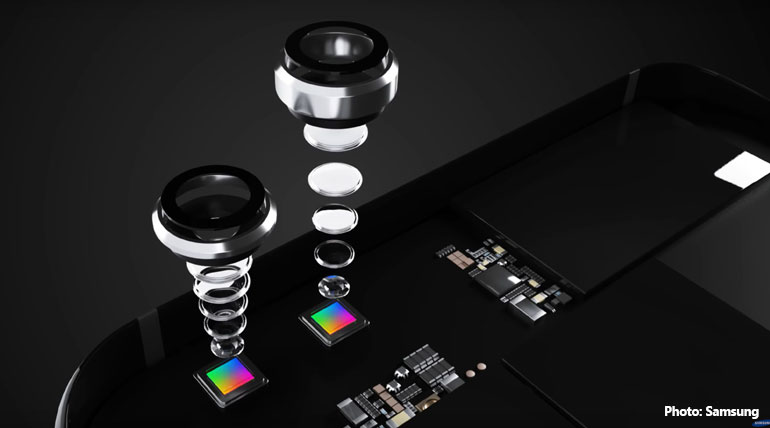 Will Samsung Galaxy S11 beat the stiff competition in 2020 with 108MP Camera?: 2020 is going to be a galaxy of several smartphone releases. Samsung Galaxy S11 has a tough challenge ahead of its release next year from Apple, Google, and One plus. Out of excitement and competition, there are rumours, news, leaks, and what not about its various proposed features.
With no one to authenticate it, it spreads on the internet like the wildfire in the Amazon forest. But two things are sure. Samsung is confident coming out with its Galaxy S11 to beat its competitors, is the first one, and the second is, it will be in your hands in March or April 2020.
If Galaxy S10 being a redeemer for Samsung what is Galaxy S11: After the drastic performance of its S9, Samsung, with its S10, was able to redeem its hold on the smartphone market. But the stunning price hike and S10e and S10 plus models better and costlier than S10 were the negatives. The upcoming S11 should not only beat the negatives but outsmart the competition from all ends including
OnePlus 7T
iPhone 11
Google Pixel 4
Apart from not increasing the prices considerably than that of S10, Samsung is on an uphill task to provide stiff competition with the best features. And with the critics giving thumbs up for the iPhone cameras, Galaxy S11 is rumoured to be even better it with 108 MP sensors along with powerful zoom cameras.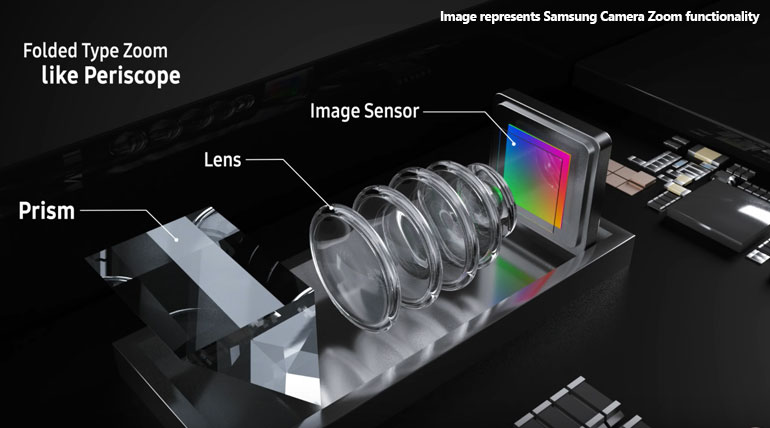 Expected release date of Samsung Galaxy S11: Like Galaxy S10 release, if the Mobile World Conference is an indicator, Galaxy S11 may be released in February. Since the conference starts on 24th, there are many chances for it to be released during it to beat the heavy competition. And be ready to have it in March.
The expected price of Samsung Galaxy S11: With the cost of Galaxy S10 and its other models being a shocker, Galaxy S11 is expected not to repeat it in Galaxy S11 with the stiff competition. The prices may more or less hover around the Galaxy S10 prices.
The rumour mill, as usual, is working full time with the following among other features of Galaxy S11
Have a powerful 108MP camera sensor with 5 x optical zoom
Larger fingerprint sensor than Galaxy S10 to make unlocking easier
Will feature the latest mobile processor from Qualcomm
Will keep you updated on the further leaks and rumours of Samsung Galaxy S11 to have more info on your dream smartphone of 2020.