Samsung Galaxy Note 21: New Update, Year End Release?
Gokul Saravanan (Author)
Published Date :

Mar 25, 2021 21:02 IST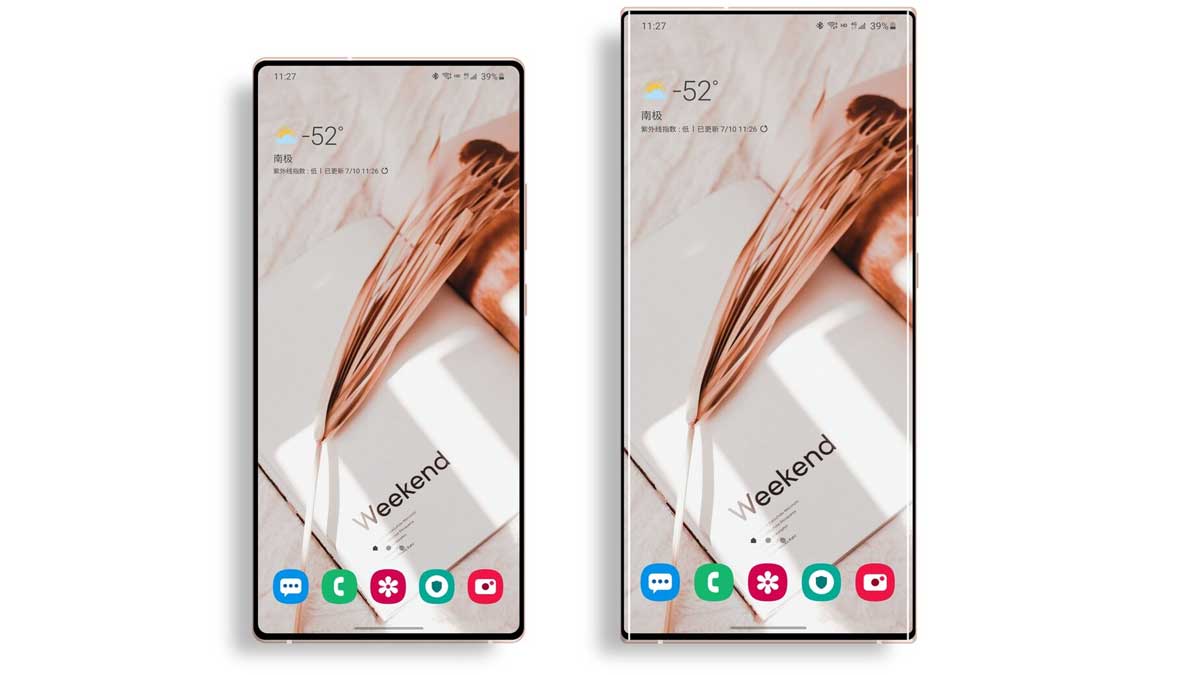 Samsung is the massive company which holds the technology in his hands all over the world. When it comes to standard mobile phones with a decent amount, Samsung strikes the mind first.
Innovation and inventions are the kind of intelligent work for Samsung. The launches of Smartphones and Galaxy notes have unique specifications according to its standard.
They satisfy the consumer's needs with a proper justification for the amount spent on it. Samsung S series Smartphones and Note Series peaked the profit by its unique, innovative specifications.
And the saddest part of the Note series is Galaxy Note 21 is not going to be released in 2021. The crisis of semiconductor chips is the reason behind the delay in Launch.
The shortage of this chip has affected automobiles and electronics. Samsung Electronics and Co said that there is a 'serious imbalance' that is happening globally.
Samsung skipped the introduction of the new Galaxy Note, which is one of the top-selling models. This skip might seem to be a loss at the same time it disappoints the Galaxy Note series fans.
According to the adequate supply of the chip, the Launch of Galaxy Note 21 is expected to be at the end of 2021 or else in 2022. The shortage may be due to the factory shutdown during the period of lockdown; work from home wouldn't have built satisfactory teamwork.
The demand for the semiconductor storage chip is high in electronics and also in automobiles. And so the supply is low. If the supply begins then, Samsung might accelerate the process for Samsung Galaxy Note 21. As of now, they don't have any plans for the Galaxy Note 21.
Samsung is now completely focused on developing and marketing the S series and Z Fold series.