Samsung Unveils its 108 MP Image Sensor for the Samsung Galaxy S11
Karan (Author)
Published Date :

Dec 18, 2019 09:57 IST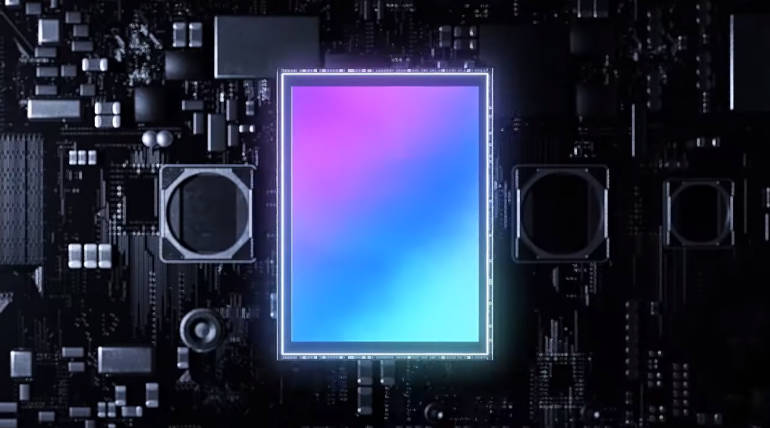 Samsung has officially unveiled its 108MP image sensor. This official announcement surfaced now where rumors were spreading about the plan of Samsung to attach some large camera in its new upcoming flagship Samsung Galaxy S11 and S11+.
The ISOCELL Bright HMX is the unveiled sensor that has 108 million pixels in it. Such a 1/1.33-inch size sensor that is to be included in the Samsung Galaxy S11. The sensor is said to be transforming 0.8um pixels into 1.6um to enhance the low light photography. Samsung has also mentioned that the sensor is using Tetracell technology for the enhancement of low light photography.
Samsung, the Korean smartphone giant, and the world's leading smartphone producer, is famous for its products globally. Especially the smartphones from Samsung is one of the preferable luxury mobile brands that encapsulate Android with it.
Samsung Galaxy S11: Display Comes in Three Variant and more specification
Samsung mobile is impressive with its design and the advanced features it includes each time and the galaxy series from the Samsung is the most successful of its mobile technology and services and are the direct rival for the Apple plus the growing one plus and many other smartphone giants Samsung has been the ruler of the Indian smartphone segment from and over a period of time.
Some of the features that Samsung S11 includes are already known, and now there are many new leaked details from Samsung that can make speculations around us. Recently, Sam Mobile and the insider of Samsung have also given some information on the battery that is a 4,500 mAh, and this information is publicly shared from the government safety testing agency.
Samsung Galaxy S11: It is likely to get a huge 108MP Camera
The S11+ will come with a 5000 mAh battery. There is also another massive update that catches everyone's eyes is 5g connectivity. For Galaxy fans, the new images of its subtle camera at the back is also known as the model's images are circulating the internet.
The price for these devices (Samsung Galaxy S11 & S11+) would be quite a rival for the Apple. Now the price for it's older versions Samsung S10 and S 10 +, dropped to 599$ .and is 300$ lesser than it's original price.