US President Says September 15 is last date for TikTok in USA, Sell or Shutdown
Vignesh Subbaian (Author)
Published Date :

Aug 04, 2020 11:34 IST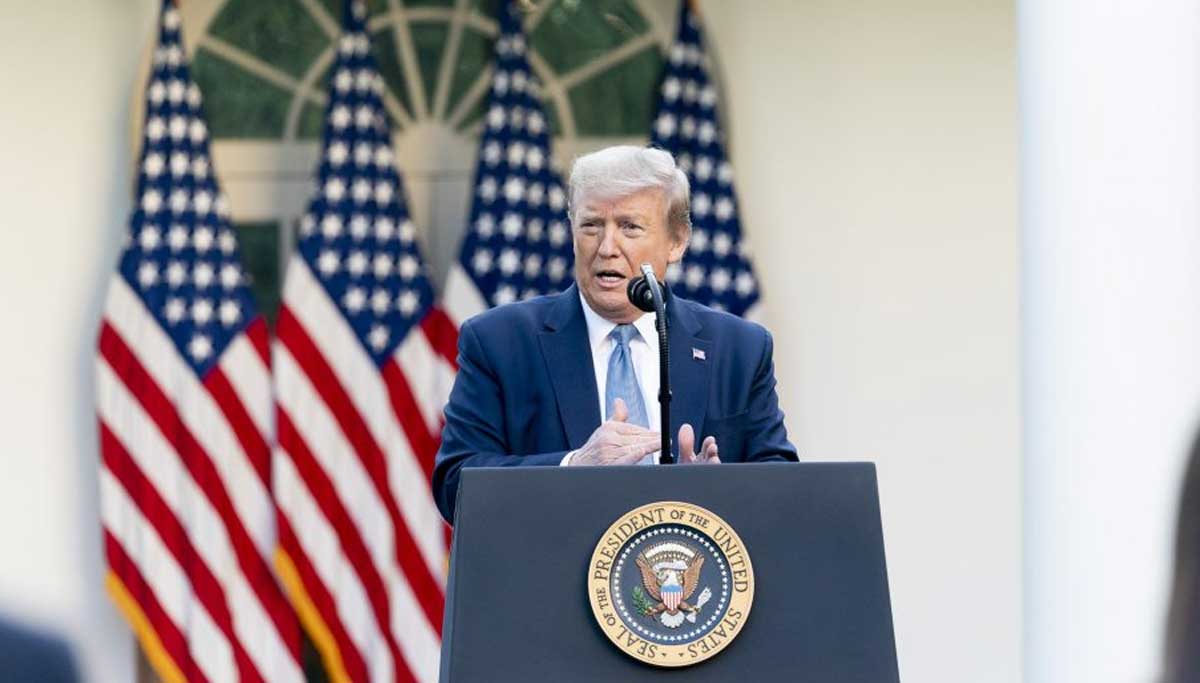 September 15 is last date for TikTok in USA, Sell or Shutdown: TikTok has to decide whether to sell or shut its business in the US within 45 days or September 15. It is after President Trump yesterday laying down many conditions for TikTok to continue in the US.
It includes the American treasury to receive massive money out of the TikTok deal, which he referred to as the under the table key money that landlords receive from Tenants. Chinese foreign ministry c0ndemned the conditions by the US, saying it are against the principles of market economy and fully expose its double standards in upholding fairness and freedom.
Trump brings back his real estate business dealings with TikTok
President Trump on Friday said that the TikTok might be banned. From June, when India banned TikTok and other Chinese apps in retaliation of the Chinese killing twenty soldiers in Ladakh, trouble started for TikTok in the US. Now the situation has come to the stage of Trump bringing back his real estate dealings for TikTok sales in the US.
He demanded that all the 100 % and not 30 % of it be bought by Microsoft or any other company. And the interesting part is that he wanted to split the sale price with the US treasury. For that during his interaction with media on Monday, August 3, had said it is natural for the landlord demanding under the table key money. But the fact is, such practice is illegal in New York where Trump before becoming president built most of his real=estate empire.
Microsoft statement on Trump's demands
After Trump revealing having a conversation with Satya Nadella, the CEO of Microsoft over the TikTok sale, the company issued a statement today, August 3. It said that it would quickly have discussions with Byte Dance before September 15. Also, it said that it would follow all the president's concerns, including providing financial benefits to the US Treasury.
Microsoft already owning LinkedIn and with the acquisition of TikTok will be the best beneficiary as it would then give a run for the money to the other social media giants like Facebook and Google. All have to wait until September 15 to know whether TikTok budges to the pressure of the US president and sells its stake in the US or shuts shop.