Sony Noise Cancelling Headphones WF-1000XM3 Truly Wireless EarBuds
Nisha Gowri (Author)
Published Date :

Jul 06, 2019 10:24 IST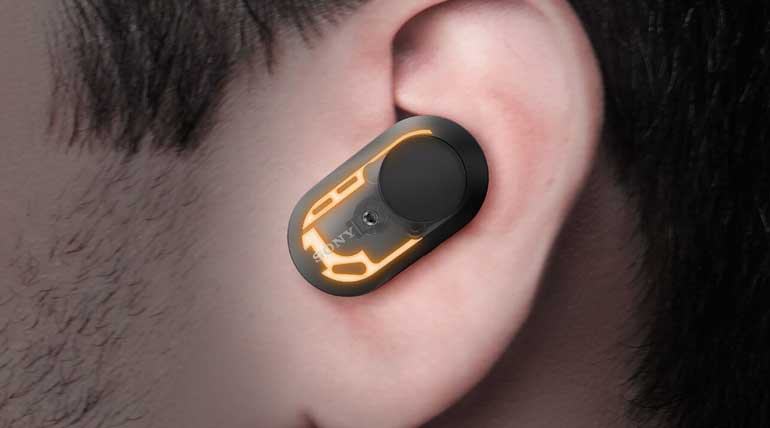 Sony brings the compact version of the very acclaimed WH-1000XM3 noise cancelling truly wireless earbuds. WH-1000XM3, which was Sony's flagship noise cancelling truly wireless saw massive success.
The Japanese tech giant to add another member of true wireless headphones. Thus it has brought the most comfortable and portable Sony WF 1000X M3. Sony promises the best wireless headphones available in the market today.
It influences other products by the noise cancelling credibility, and they are truly wireless in- ears. You can find a pair of an external microphone on each bud that feeds the external noise to a noise-cancelling chip call QN1e, which drastically blocks the background noise. That one feature which both the versions has is the advanced chip that is responsible for 24 bit digital to audio conversion. However, the new headphone has another feature that combines the Sony digital sound enhancement engine HX. This feature adds on to the audio in a compressed format.
Every wireless bud has a common complaint, and that is the connectivity issue. The only cause for this is that one earbud will have a problem in pairing with the other via Bluetooth. Airpods of Apple has already managed to avoid this problem by using a dedicated chip to connect both directly to the device.
Now Sony is also using the same technology for increasing the stability of WF - 1000XM3. The average battery life of every wireless earbud is 6 hours. However, Sony offers this wireless earbud without charging case, and this makes it cable of recharging them thrice more exchange the time up to 24 hours.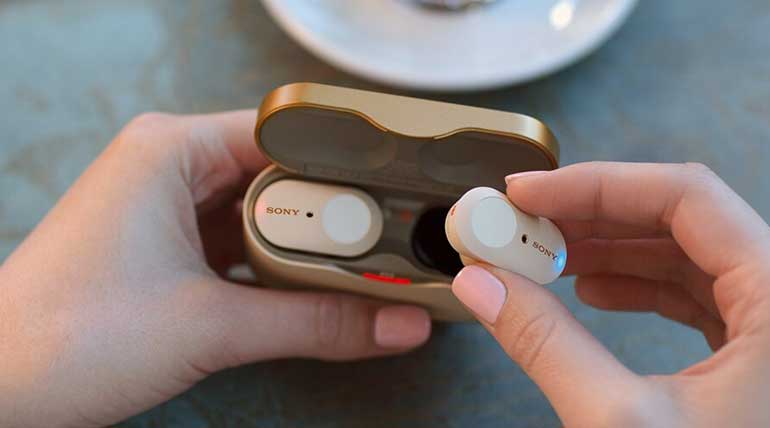 Also, quick charge function available which will give 90 minutes of charge after 10 minutes of charging it.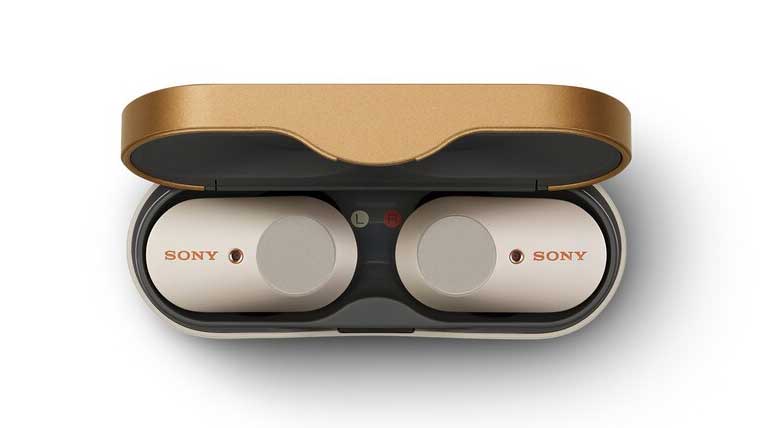 The new wireless noise cancelling earbud WF - 1000XM3 has another feature, which is Sony's quick attention mode. This feature allows you to place a finger over the left earbud's touch control that slows down the volume of your audio and let in the background sound, you can hear what is happening around you.
Sony latest Wireless Buds available in black and Platinum silver in the market arriving in August 2019. It costs up to 230$.