Supernovae Bombardments are the Reason behind Two Leg walking Proto Humans
Nisha Gowri (Author)
Published Date :

May 30, 2019 10:41 IST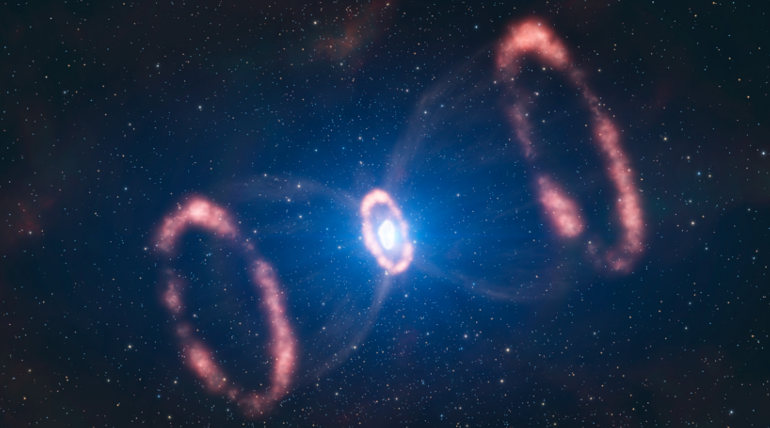 Researchers say that long back there occurred supernovae and that subsequently led to the two legs walking Proto-Humans. The idea behind was to force the Hominins to reach the Northeast African savannas from the torched forests. A paper in the journal Geology explains that before 2.6 million years the supernovae bombarded Earth with cosmic rays. This lead to a virtual avalanche of electrons in the lower atmosphere and these would have set in a chain of events that caused global fires.
This event forced our ancestors in trees to permanently shift to the savannas. The evidence to justify this incident is as follows. The telltale layer of Iron 60 deposits are found all along with the world's sea beds and also the carbon deposits found in the soil. These match the timing of the events. Astronomers believe that a series of supernova exploded very near the Earth at a distance of just 163 light years. These ionized the atoms and stripped off the electrons.
The electron multiplication created cloud voltage and consequently, it created lightning bolts. And these are the reason for the ground or forest fire. There is also a say that the supernova would also be the reason for the creation of humans. There is also an explanation available for the increase in fire and the changes in vegetation around the time of the supernova. Researchers are still eager to know about the other phenomena that are caused by supernovas.