Tapping India's AI potential – NetApp and NVIDIA Extends Partnership
Nisha Gowri (Author)
Published Date :

May 30, 2019 13:00 IST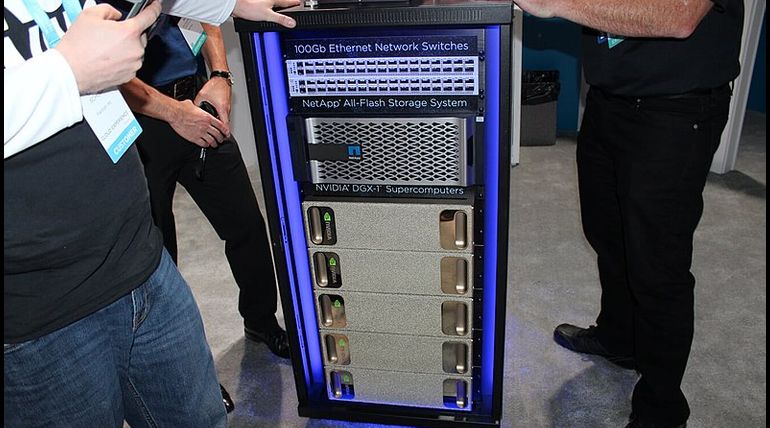 NITI Aayog – India's think tank proposed a plan to invest in the field of AI research, health, education, mobility and agriculture. Data management service provider NetApp and Graphics processing units graphic designer NVIDIA have partnered to launch the AI centre of excellence in Bengaluru. The execution of this global partnership will be in the shoulders of NetApp's Data Visionary Centre. NetApp and NVIDIA will be concentrating on infrastructure, engineering talent and go to market initiative respectively.
It will also help customers and partners who are wishing to take the path of transformation with AI in their business. This gives opportunities to learn solution first hand and work with engineers of both the companies. AI is designed and programmed in such a way that machines think and act like humans. It has already been used in many foreign countries and enjoying the complete potential of it. This focus on the Indian market has risen because of the AI initiatives carried out by the Government.
NITI Aayog proposed plan to invest 7500 crores in AI research and development has acclaimed these steps. AI will help earn India a GDP close to 957 billion US dollars by the year 2035. This has come right in time as the high-end data storage capacities in India and digital transformation are further increasing the demands of AI India. Yet, India is lagging in term of adoption of AI. Initiatives that induce AI adoption are what it aims to fulfil. Multiple thousand dollars are being invested in building supercomputers and data storage to build a strong base of AI in India.