TCS Employees To Produce Medical Certificate To Do Work From Home
Sophia Loren (Author)
Published Date :

Oct 12, 2022 16:10 IST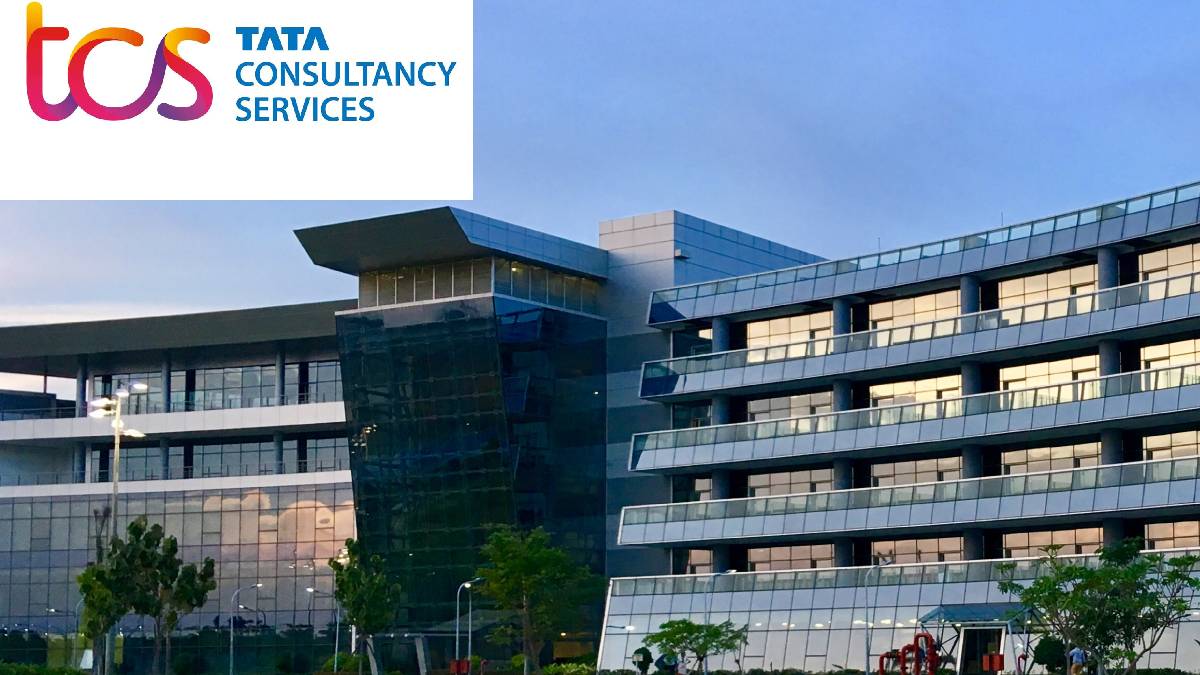 The leading IT company TCS also offered to work from home, whereas the other few companies are making it compulsory to work at the office. Now employees are gradually invited to the office. If employees want to work from home due to medical reasons, they must get a medical certificate.
It has been announced that the TCS-designated internists should be certified. Employees are allowed to work from home as per doctors' recommendations. Those absent from the office for at least three days will be included in this list.
Some employees have already been allowed to work from home after getting permission from doctors. However, it has also been said that they will come to the office as required. Office-Commuting Employees TCS encourages employees to return to the office a few days a week.
TCS stated that many employees are already coming to the office. Two-thirds of TCS's quarterly report shows 6,16,171 employees, one-third of whom commute to and from the office.