TCS To Hire Laid Off Employees From India And Other Countries
Sophia Loren (Author)
Published Date :

Feb 22, 2023 10:59 IST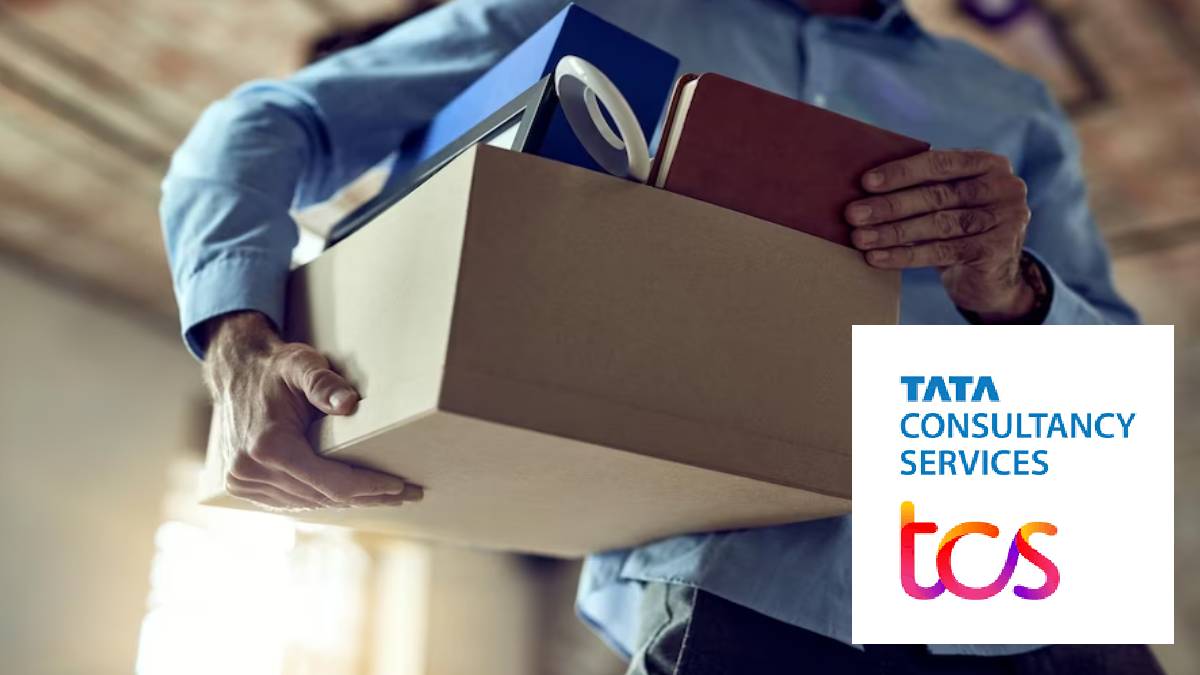 TCS gives opportunities to those who have lost their jobs due to layoffs. TCS employees have breathed a sigh of relief after news of no layoffs during a critical period.
The previous months were terrifying for the IT employees because of the layoffs. Most tech companies are lessening their employees because of a global recession in 2023 growth.
Reputed companies like Google, Meta, Amazon, Twitter, and Microsoft to small companies announced massive layoffs. Due to this, the employees of the IT department are worried about their future.
As a result, it was reported that the dismissal process would be carried out in India's leading technology company, Tata Consultancy Services (TCS). While this has caused great fear among the employees, the Chief Human Resource Officer of TCS, Milind Lakkad, has explained the reported information stating a plan to recruit startup employees who have lost their jobs in other companies.
He also said that TCS would employ skilled employees retrenched in other companies. He has said that he will hire people, especially in the fields of Design, Artificial Intelligence, Cloud, and Product experience.
Thus, not only those who have lost their jobs in India but also those who have lost their jobs due to a shortage of people in countries like America are expected to get employment in TCS company.