Telegram Latest Update: Interactive Emojis, New Chat Themes And Record
Thangaraja Palaniappan (Author)
Published Date :

Sep 22, 2021 10:23 IST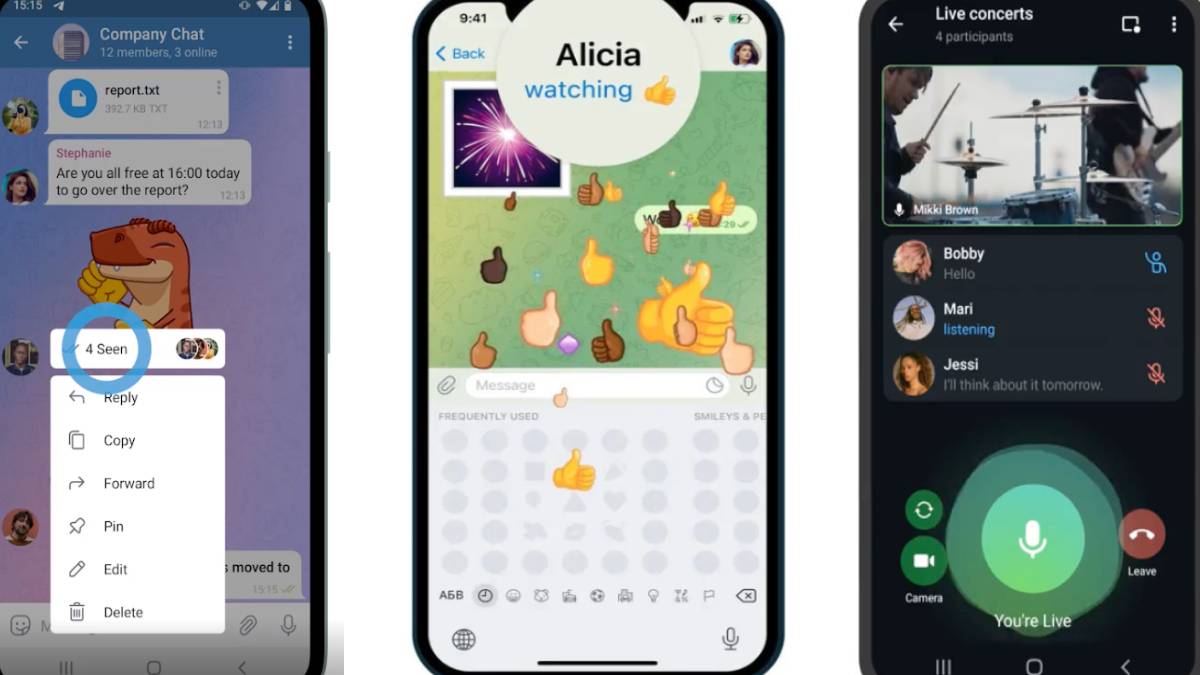 Telegram introduces a new attractive update. It brings various new features into use. This application will allow users to record live streams and video chats. The instant messaging service also gets eight new chat themes. Each theme will be offered in the day and night edition.
The company also introduces detailed reading receipts in groups. Users will also get full-screen effects and new interactive emojis as part of the latest update.
Users can use Telegram's new chat themes for specific private chats to customize their look. Each new theme will have gradient message bubbles, animated backgrounds and unique background patterns. This will allow users to organize their conversations. Both the users can see the same themes in the chat on their devices.
If you want to run themes on your device, make sure you have updated to the latest version of the Telegram application. Click on any chat in the Chat window, then click the three-dot icon and select Change colours to enable themes. The themes will appear below in different colours in both day and night mode.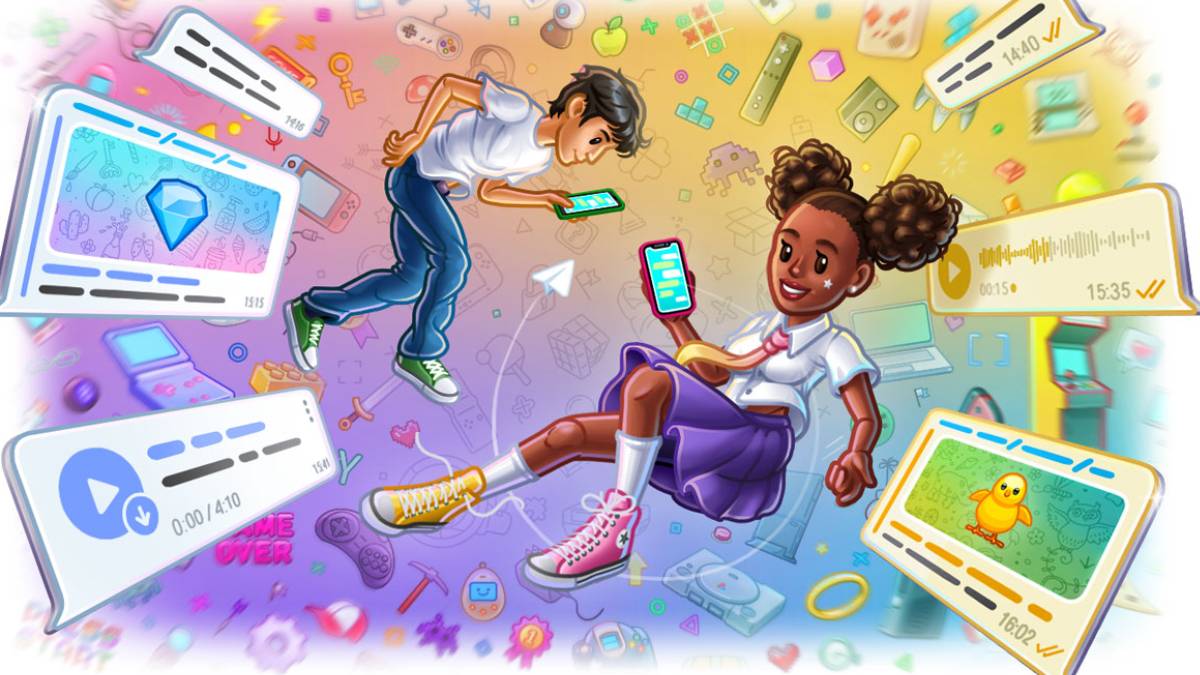 Also, Telegram gets new animated emojis with fullscreen effects. Animations and vibrations will run simultaneously on smartphones if both the user's chat windows are open. See the watching status when the chat partner is enjoying emoji effects with you.
Users can now verify that other users in the group have received or read their message. Group messages are marked with a double verification icon to indicate read receipt status. Select one of the outgoing messages in small groups to see who recently viewed it. To protect privacy, read receipts are only stored for seven days after the message was sent.
Telegram released a feature as a part of the earlier update. This allowed the participants to entertain guests as the Livestream began. The application will enable admins to record live streams and video chats as part of the latest update.
If the Admin needs to record the video or audio, he can start recording from the setting menu with the three dots in the right corner. And then choose between recording in portrait or landscape orientation. Later, the finished recordings will be sent to the Admin's saved messages and can be easily shared.
The telegram team has also announced that more attractive themes are emojis will be coming soon. These features are making the chat interesting and cool with colourful effects.