Top Talents of Chinese Origin want to Work for the Rising Domestic Technological Stars
Nisha Gowri (Author)
Published Date :

Jun 21, 2019 16:29 IST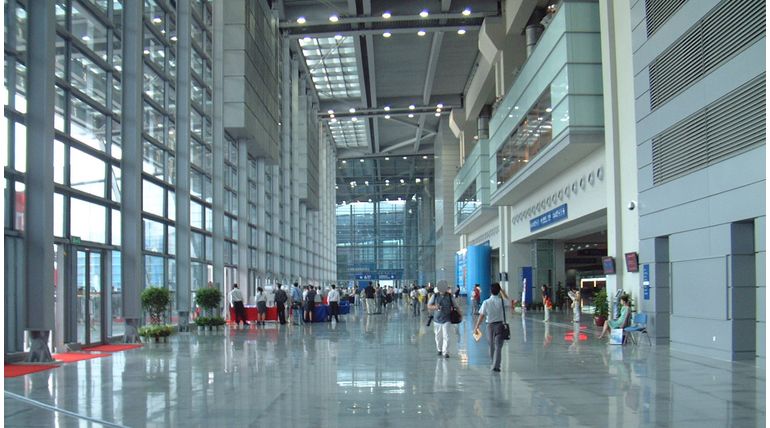 In this article, you will be seeing the two different generations and your career choices and related wider Trend that was compiled by the techinasia.com.The generation which belong to 1990 found hard to get the United States of America. However, the present generation is strong enough to say a big no to any market leading company of the United States of America. There are many who are turning down a hard to get a job offer from a famous company of USA and return to the home country and happy with a Startup. This to generation story belongs to Molly Liu(mother) and Ben Zhang (her son).
Finally, he decided to return to Beijing in 2018 and Now works as a project manager at Chinese smartphone maker Xiaomi. He believes that the startup turned Tech major name the same sort of opportunities today. previously the companies of USA could Cherry pick the top talent Chinese people from American Universities promise of large salaries, benefits and the chance to work at market leading organisations. The students of China are seeking jobs at the China Tech corporations. this serves as another drawback for MNCs which are already struggling to do business in China in the method of restrictions and growing enmity towards them as the US-China trade in Tech war increases.
Chinese people believe that we are seeing them as engineers rather than executives. Another Chinese executive that when he was working in the USA's Silicon Valley, his job was to keep optimising the performance of the product currently he is working in a technology unit where he overseas Insurance firm. But in China, he was promoted within three years as a chief scientist of the entire company and now he is the leading team of thousand. Recently a survey was released by the professional networking site LinkedIn. It reveals that an increasing number of Chinese job seekers a share of Ben Zhang's Outlook. In the report, LinkedIn has compiled a list of top 25 most desired employees in China and about 60 where local Chinese companies with 13 of them being internet words.
Among the top five spots, four went to CTC, with e-commerce giant Alibaba, search giant operator Baidu, and Bytedance – which operates short video hit TikTok – taking the lead. Tesla ranked sixth behind its Chinese challenger Nio. Amazon, the only other foreign company on the list, ranked eighth. Li Qiang, executive vice-president of Zhaopin, one of China's largest online recruiters, describes the rising status of CTC among job seekers as "the dawning of a new era." Li said that in the present situation, there is nothing a multinational can offer that a domestic firm cannot. It is not that job seekers are particularly looking for domestic firms and multinational firms good Farms and most of the good firms in China these days plastic foams.
The statements tell about the wider opportunities that are available within the domestic economy of China. There are many successful private sector companies and thriving startups over the past 10 years. CTC is even matching the International in terms of face and benefits. It has other facilities like gym membership and childcare facilities. and again there are many stories of entrepreneurs who are Aspiring the younger generation as it serves as an example for rags to riches. Another strong point of the Chinese job seekers is that they pay more attention on whether a job can be a good reference point for their future career and for this a growing number of private Chinese companies have Global brand recognition.
In the recent Universum list, Huawei Technologies tops, which was blacklisted after the Trump administration said it was a national security risk. Xiaomi stands second and most valuable Tech firms of the USA, Apple ranked 7th. The most important factor is job security. We are very much aware of the Oracle layoff which is considered to be 900 persons who are thrown out of the job and was labelled as a strategy of a global transformation. This is yet another important factor for Chinese job seekers to prepare working in domestic Chinese Tech firms.