Trending FaceApp AI photo Editor Predicts Exactly your Aged Appearance
Vijayan Sankar (Author)
Published Date :

Jul 17, 2019 12:47 IST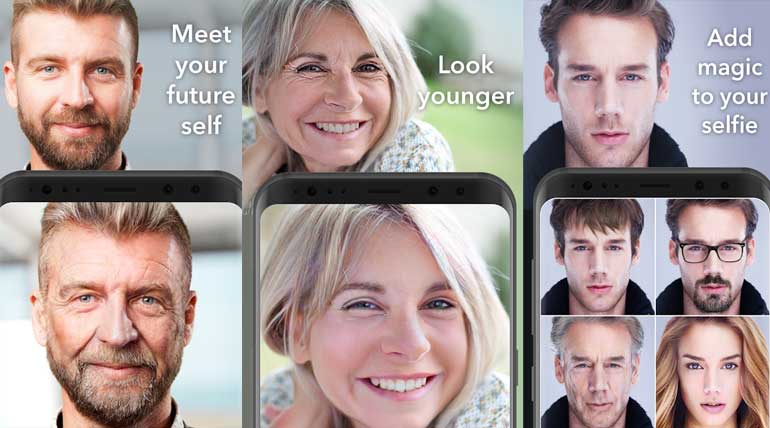 Want to know how you look when old, try this app for free
FaceApp is the new top trending viral app in the iTunes App Store. It enables anyone to compare selfies with that of their parents. The twitter is abuzz with the photos of many people looking old and compared with their birth parents.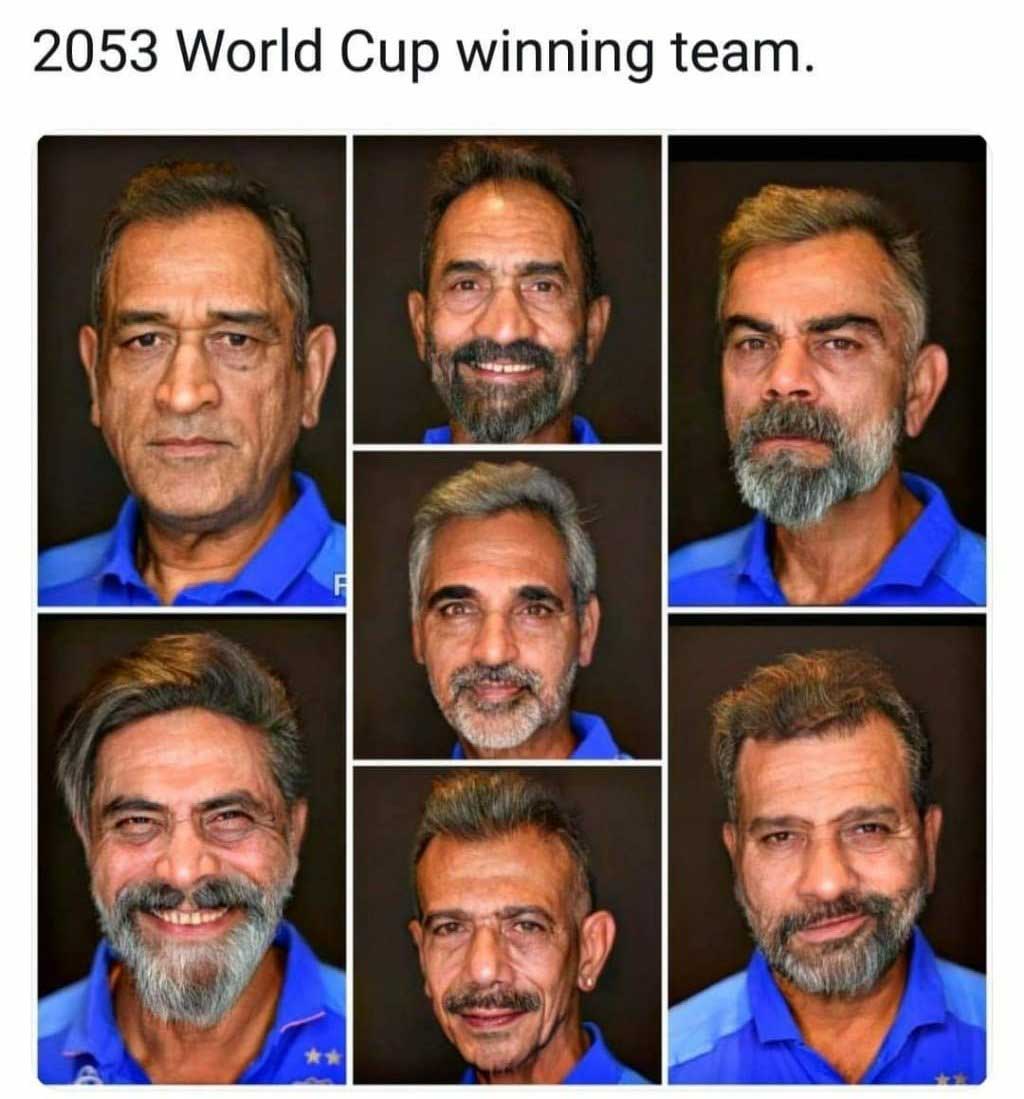 Use FaceApp - AI Face Editor filter to know how you will look when old: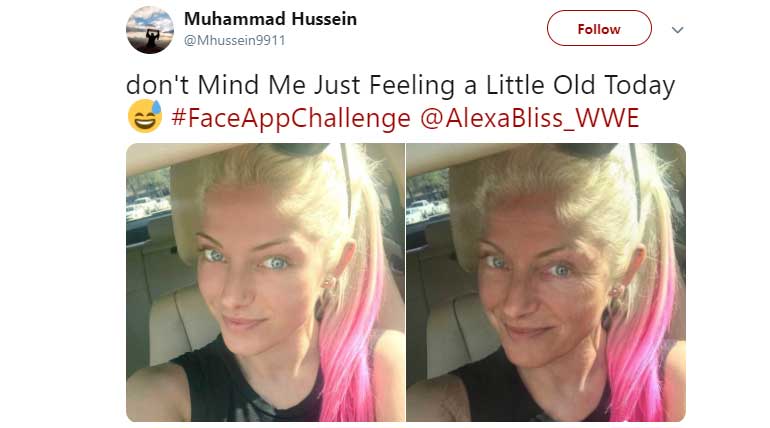 For those interested to know how they will look when old, FaceApp is the right choice. It's ageing filter precisely gives information about the changes on the face. It includes where the wrinkles will appear, where the hairline will recede, and also where the sagging will occur. FaceApp available in Google Play Store and in IOS Apple Store
Twitter on a roll with flooding photos of people filtered as old and compared with their birth parents: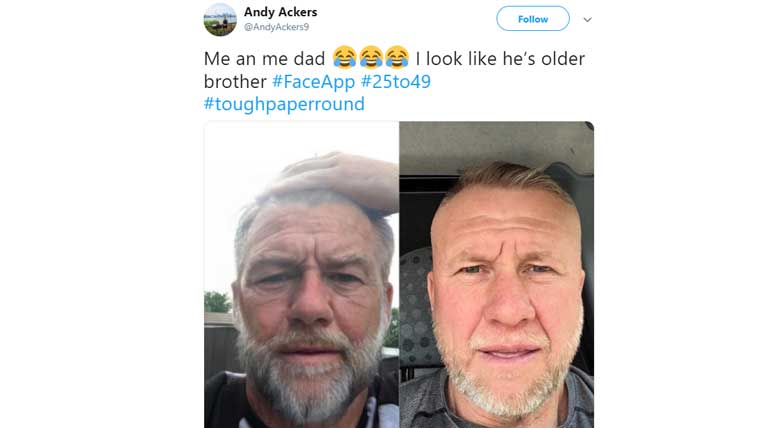 Twitter is abuzz with comparing photos of individuals filtered old by FaceApp and compared with their parents. It is a gift for anyone to see their old face, similar to that of their parents living now. But to the astonishment, many were not so.
After two years, the photo editor is viral again:
The FaceApp is not a new phenomenon. It was similarly viral two years ago with the AI photo editor by a team of Russian developers. At that time, it had an issue due to its digital black facing by changing a person from one ethnicity to another.
How does FaceApp work:
Being a photo-morphing app, it uses AI and neural transformations. It not only makes the photo older, but it also makes it younger, hilarious, creepy, and weird and all other kinds of alterations to the face. FaceApp can use photos from the library and also can snap a photo within the app.
Here is the danger part of FaceApp. What is it?
FaceApp's privacy policy confirms that it collects pictures that are uploaded to its service. Also, it can upload other pictures from the photo library.
How to avoid FaceApp from such photo access?
Though the FaceApp makes a face look hilarious, it should not make a fool of anyone. Hence it is pertinent not to give access to it when it asks while downloading it.
Have fun with FaceApp but be aware the photos and selfies are not uploaded by it.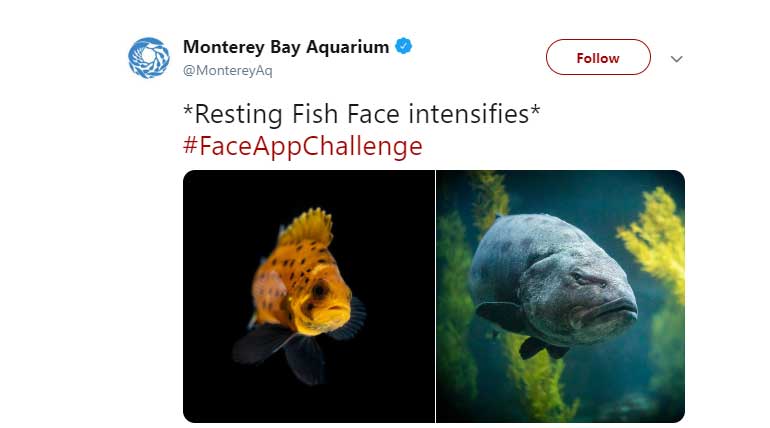 Lol pic.twitter.com/Njk9NzgP4c

— Jiiva (@Actorjiiva) July 17, 2019