Whatsapp bug that crashes your group chat
Vignesh Subbaian (Author)
Published Date :

Dec 18, 2019 14:47 IST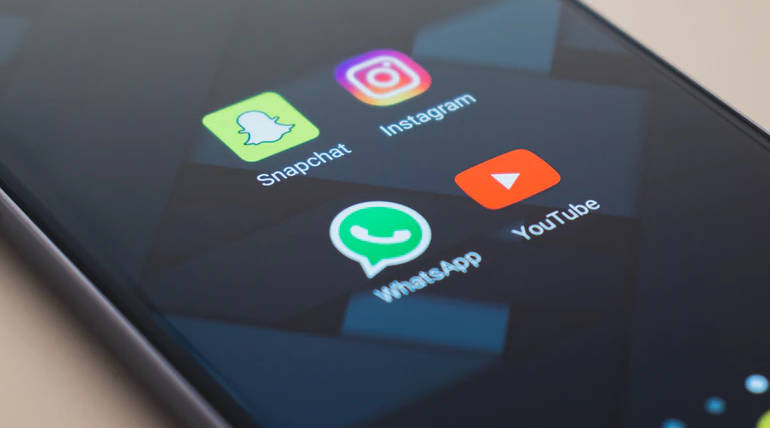 Update WhatsApp now or lose all your WhatsApp history forever: The 1.5 billion WhatsApp users came for a rude shock in August of bug that could crash it with a single message. Now reports confirm that WhatsApp has rectified the flaw found by cybersecurity firm Check Point. Only by updating your Whatsapp you could save your history and the group chats, failing which it will disappear forever.
Oded Vanunu is the head of product vulnerability research at the cybersecurity firm Check Point Software Technologies. He said that in August, they discovered a bug in WhatsApp that could allow hackers to send messages containing malicious code. When opened, it would wipe out the entire message threads in WhatsApp. And that is not all. They could crash all the group chat history, and also further communication will be impossible. Check Point also published a video explaining how hackers take advantage of the flaw in WhatsApp to crash it.
Ehren Kret, WhatsApp's software engineer, thanked Check Point for its valuable submission of the bug. WhatsApp highly values the work of the technology community to help maintain strong security for all its global users. He further confirmed that the flaw rectified in mid-September and now new controls added to prevent people from being added to unwanted groups to avoid communication with people without trust.
How to fix the WhatsApp bug? Uninstall WhatsApp and install it again after removing the group which contains the malicious payload. iOS users can update through their App Store, and Android users can get the new version of WhatsApp from the Google Play Store. And if you prefer to side-load the app, download the latest version on APK Mirror.
With 1.5 billion people using WhatsApp for daily activities and with more than one billion groups, it is pertinent to keep it safe from hacking and crashing.