Whatsapp Tips And Tricks: How To Recover Deleted Whatsapp Messages
Sophia Loren (Author)
Published Date :

Apr 05, 2022 15:55 IST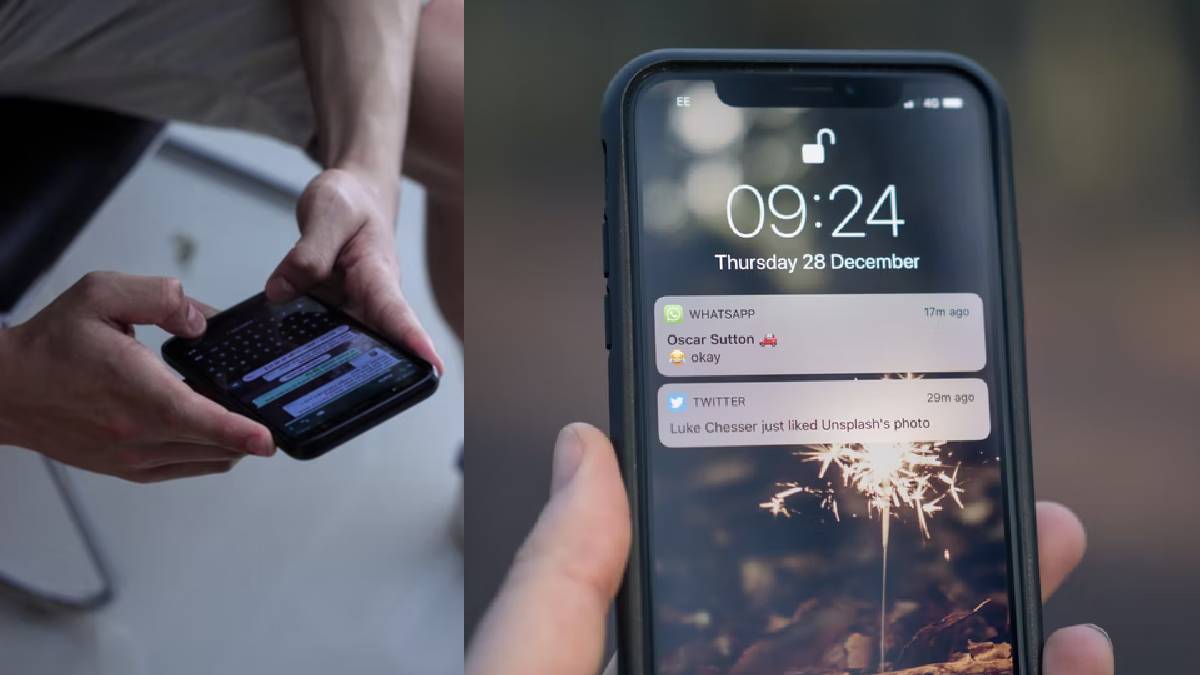 Want to recover deleted messages on WhatsApp? When you buy a new mobile phone or delete some WhatsApp conversations, delete WhatsApp and reinstall the Whatsapp application, there are high chances for important messages to be deleted. If something like that happens, there is a chance that the WhatsApp messages to restored again.
Here are some cool tips for you to recover the deleted Whatsapp messages. Although WhatsApp does not have the official feature that allows you to read deleted messages, there is a third-party application called WhatisRemoved+. All the deleted WhatsApp messages can be restored with this application.
Whenever we switch to a new smartphone, we lose all of the old WhatsApp contacts, media files and photos, which can sometimes be very disturbing. Now that is not a big problem. There are new ways to avoid losing your WhatsApp conversations.
WhatsApp usually backs up users' conversations and chats every day at 2 am. If you want to stop it, you have to change your setting.
To enable Conversation Backup follow the steps below.
Step 1: Open WhatsApp, and go to Settings.
Step 2: Then go to the second option, Chats.
Step 3: Tap on Chat Backup.
Make sure the backup option of your WhatsApp account is set to Daily. This will make it easier to back up your conversations whenever needed.
If you are switching to a new smartphone, you first need to download the WhatsApp application from the Google Play Store or the Apple App Store. Enter the phone number and log in to your WhatsApp account to get the OTP and verify your number.
After installing the application, you will get the option to 'reset' all your WhatsApp conversations. Click the Reset option, and all your new and deleted WhatsApp messages will be restored on your new smartphone.