Why Tesla Entry In India Plan Is On Hold? Manuj Khurana Resign Reason
Sophia Loren (Author)
Published Date :

Jun 15, 2022 12:12 IST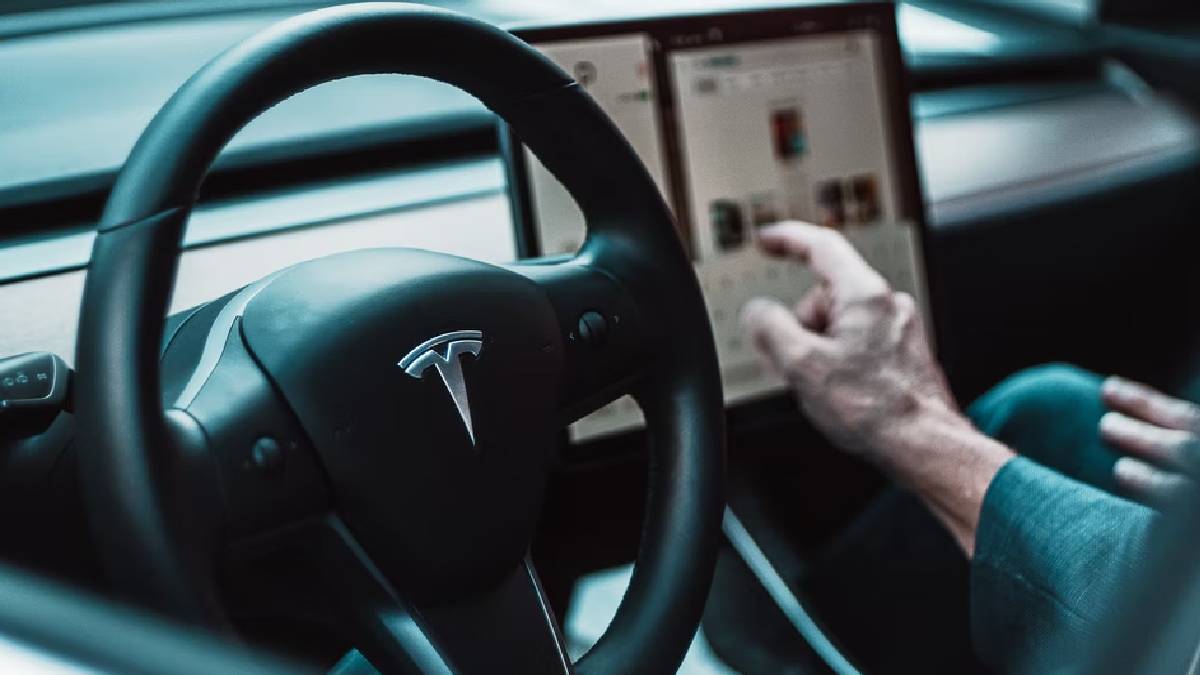 Tesla's policy chief in India has resigned after it paused its plans to sell electric vehicles there. Tesla Chief Elon Musk has recently announced that it will not set up production in India. The Government of India allows cars to be sold and serviced in India.
Many tech lovers wanted Telsa to be imposed in India and requested Elon Musk to implement Telsa in India on his official social media pages. Although few electric scooters failed to succeed in India, many new upgrades are still imposed on scooters that can be adapted to the Indian conditions. Electric Vehicles are widely accepted and welcomed not only in India but also in other countries.
A few weeks after U.S. automakers shelved plans to sell electric cars in South Asian countries, a key executive Manuj Khurana who led Tesla's lobbying in India, resigned. His resignation is considered to have greatly declined the chances of Tesla becoming a company in India.
Manuj Khurana was hired in March 2021 to try establishing Tesla in India. He has been involved in several initiatives to sell American carmaker Tesla car products in India and manufacture and sell electric cars.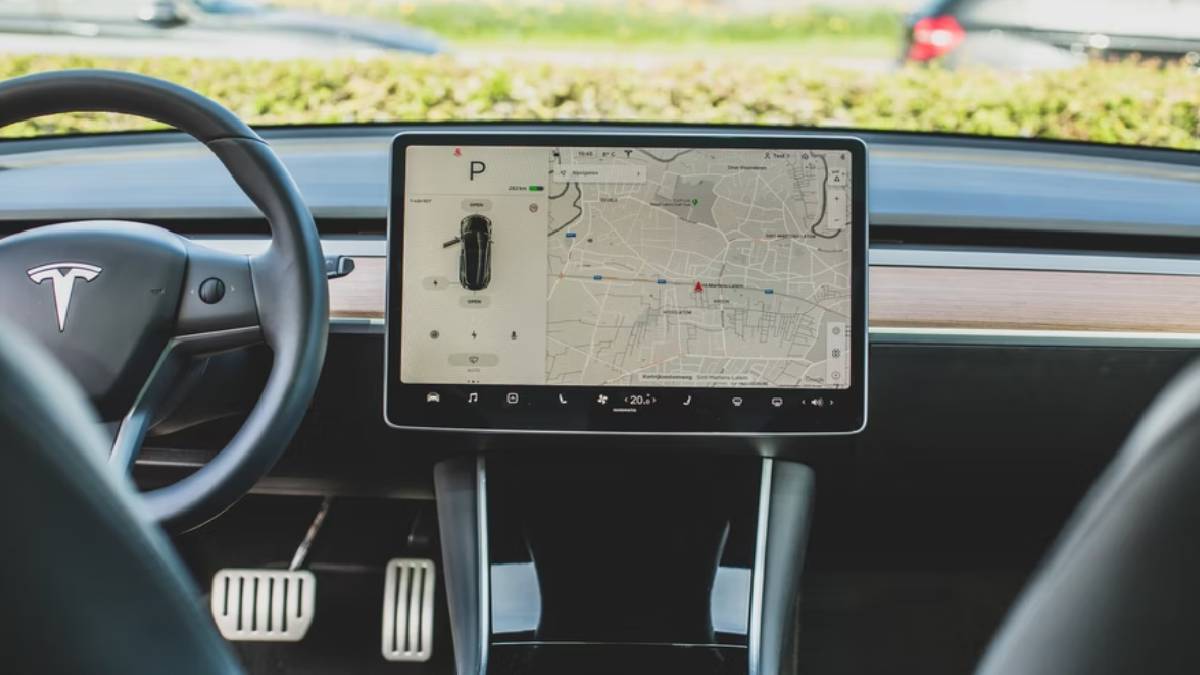 Manuj Khurana has reportedly resigned following Tesla's Elon Musk's announcement that he would abruptly reconsider his decision to set up a factory in India.
Manuj Khurana has been in talks with the Indian government for more than a year to reduce the import duty on electric cars from 100 per cent to 40 per cent. It was also reported that there was a level of agreement in the talks that are to be considered.
Prime Minister Of India Narendra Modi has insisted that the Tesla company must ensure that it manufactures cars in India before making any concessions to Tesla. Tesla abruptly halted car sales in India amid ongoing negotiations.
It has also been reported that the search for a showroom location in India has been deserted. Following the email, it was reported that Manuj Khurana had resigned in the decision of Tesla. In a statement, Tesla said, "The email address sent to Manuj Khurana will no longer be valid, and no email will be received from his email ID in the future."
Tesla CEO Elon Musk told Twitter last month that he would not set up manufacturing in locations where the initial sale and service of the car are not permitted.
Following the resignation of Manuj Khurana from Southeast Asian countries, such as nickel-rich Indonesia, where potential battery-related investments are being considered. Tesla is reportedly focusing on Southeast Asian countries such as Indonesia, exploring which countries have the best opportunities and facilities, and plans to enter a few countries soon, including Thailand.