Will BSNL Place the Cornerstone to spread 5G in India?
Anusha Sathish (Author)
Published Date :

Oct 23, 2019 17:29 IST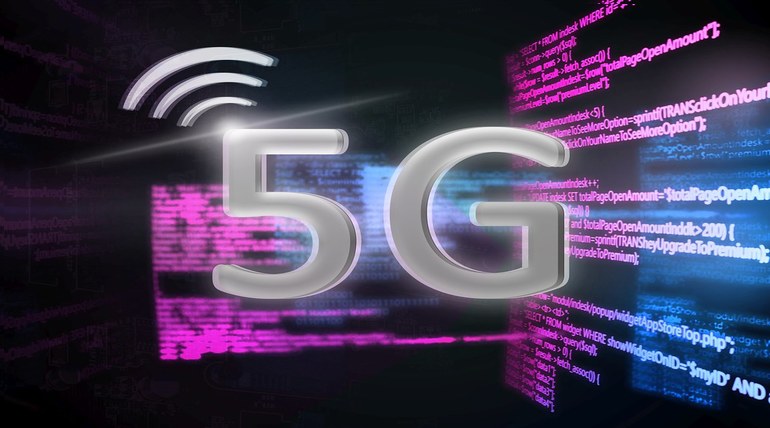 5g waves are progressing in the telecom industry – Will BSNL lead the wave pole vaulting from 3g to 5g?
The telecom companies are digging the ground for the fifth generation of services, which is said to be revolutionary compared to the functions used so far. JIO and airtel are too busy in finding the right route to launch the 5g service. But the establishment cost is too high, and the network providers are pondering their profits or benefits against the price invested.
Internet Communication meeting has happened in Delhi with all major players like airtel, JIO being the participants. It was discussed that more than Rs 50,000 crore should be invested in establishing 5g services. Unlike tower-setup as in 4g, 5g has nodes that are required to be established in nook and corners of the city. Instead of minutes with 5g, the movies would be downloaded in seconds.
BSNL is on headlines for all contemplating reasons, and the government is holding horses with respect to the operator. But there is a report which states that the government has finally drawn lines and decided to give a bounty of Rs 75,000 crore as a final deal to recuperate the operator from the losses. But BSNL is a non-profit organization with more than 2 lakh employees working in BSNL and MTNL put together.
Employees' salaries are pending, and the retirees' pension and settlement are also hanging. Not sure what BSNL is planning with this bounty. It has given an announcement that it will provide 4g to all in 15 months. The same time for other operators like JIO and airtel to bring 5g.
Is it necessary for BSNL to pursue 4g at this point in time?
It is also to be told that the other operators are cautious in bringing it and invest in the same though dabbling with 5g is happening in some buildings to test the speed and efficiency. Within six months, it is expected that the US will start experiencing the speed of the 5g network. JIO is continuously watching the profits the operators in the US make, and accordingly strategize their investment plans in 5g. So, BSN should contemplate the idea of bringing 5g, and equally, it is responsible for the employees and retirees to ponder the upliftment of the BSNL as a company. The VRS plans should be deferred. A simple discipline, if the company grows, the internal customers will automatically be taken into care.