Xiomi and Realme Smartphones Will Embrace ISRO Made Qualcomm Chipsets
Lakshmi Lund (Author)
Published Date :

Jan 21, 2020 17:16 IST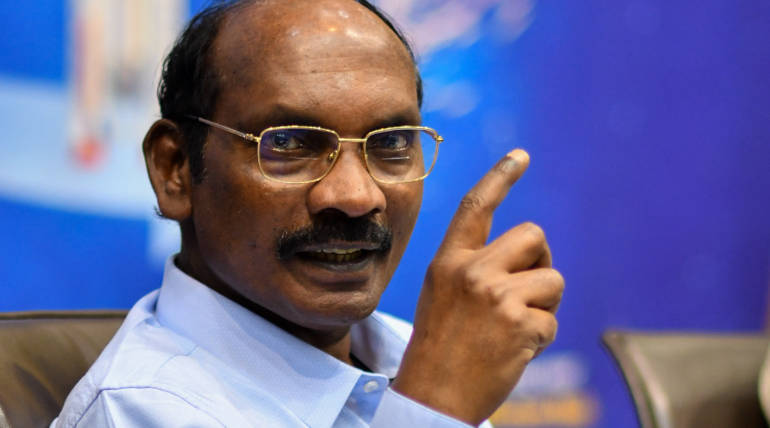 One of the leading chipset makers in the world has joined hands with ISRO to launch NavIC which is a perfect alternative to GPS: In a first a leading chipset manufacturing company, Qualcomm has partnered with the Indian Space Research Organisation (ISRO) to launch three processors. These are no ordinary processors.
A source who is aware of the latest development stated that the processors, namely the Snapdragon 720G, Snapdragon 662, and Snapdragon 460, come loaded with a plethora of features. One of the most remarkable features that deserves a special mention is the fact that the processors support NavIC satellite tech. Experts who are aware of the development have gone on record to state that ISRO has partnered with chipset manufacture to introduce the feature.
NAVigation with Indian Constellation is also known as NavIC. Elaborating on the same, the source shared that the aim of the NavIC is to deliver navigation services across the country and to the neighboring nations. In a nutshell, the system is an independent Indian satellite positioning system.
A source from the reputed ISRO went on record to state that NavIC will be made available on multiple platforms in the future. The source also went on to add that the availability of the feature will benefit the Indian consumer in the long run as it will also double up as a timely solution for their day-to-day usage.
Following the developments, mobile phone handset manufacturers Realme and Xiaomi have made an official announcement that they will embrace the processor. Reports state that the two mobile phone handset makers have made it official that they will be partners for the Qualcomm Snapdragon 720G processor.
The two companies are also working towards incorporating the technology in the handsets that they make in the future. Just in case you are considering purchasing a new mobile handset from Realme and Xiaomi, do not be surprised if your handset comes powered with the Snapdragon 720G processor. A technical expert has stated that the respective processor can support mid-range budget mobile handset phones.
The 4G network is expanding far and wide and at a rapid pace in our country. With the introduction of the three new processors, experts share the opinion that India is on par with the developed nations of the world when it comes to creating sophisticated technology-based solutions.