Zoom Layoffs: Plans To Layoff Approximately 1,300 Employees
Thangaraja Palaniappan (Author)
Published Date :

Feb 08, 2023 10:16 IST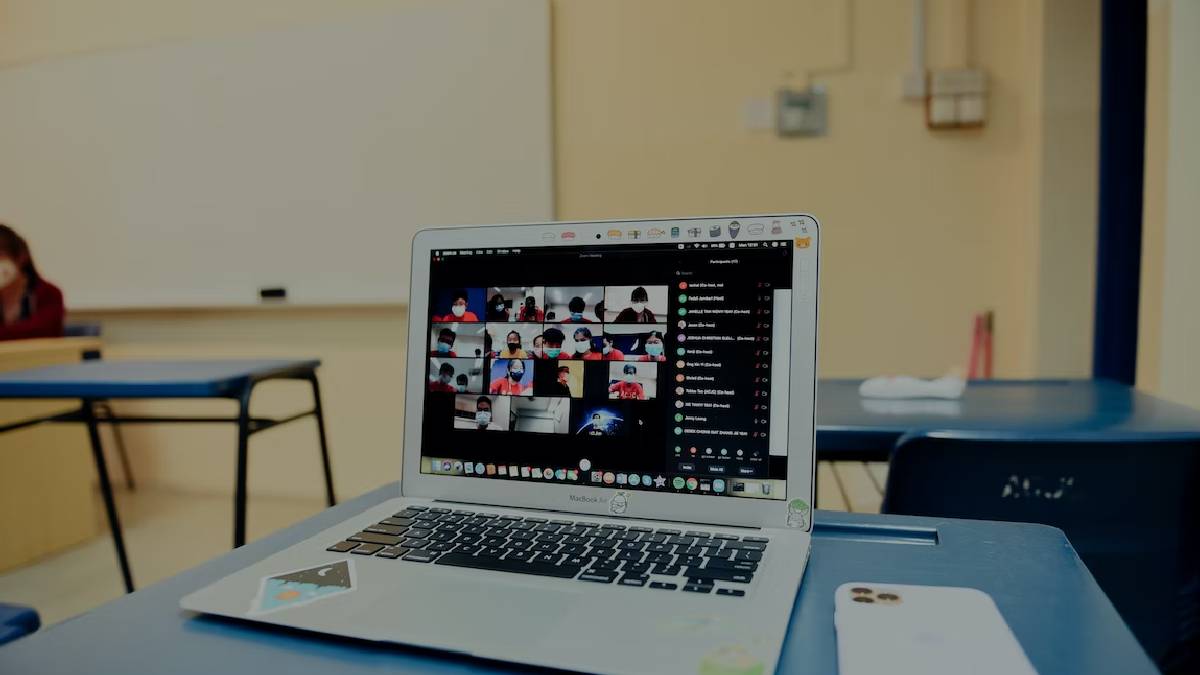 Communications technology company Zoom will lay off about 1,300 employees, or 15 per cent of its workforce, CEO Eric Yuan said on the company's official page.
Zoom, another leading video conferencing company, has laid off employees. According to CEO Eric Yuan's official social media page, Zoom will lay off approximately 1,300 employees, or 15% of its workforce. He surprised the employees by announcing that an email about this would be sent out soon.
During the coronavirus outbreak, a Curfew was imposed worldwide, and Video conferencing apps like Zoom were highly used. With the end of Corona and people returning to normality, many social media companies are facing continuous losses.
Amazon also laid off 10,000 employees in November last year. Meanwhile, various companies, including Microsoft, have been laying off thousands of employees since the beginning of this year.
In this situation, the CEO of Zoom has announced a dismissal notice on his social media page. Yuan called the affected employees "hard-working, talented colleagues," said they would receive an email if they were in the U.S. and that all non-U.S. employees would be notified following local requirements.
"If you are a US-based employee impacted, you will receive an email to your Zoom and personal inboxes in the next 30 minutes that reads [IMPACTED] Departing Zoom: What You Need to Know. Non-US employees will be notified following local requirements," Mr Yuan said.
Zoom has announced that it is cutting its workforce amid uncertainty in the global economy and a slowdown in businesses following the spread of the coronavirus. Many companies worldwide are laying off employees one after the other, causing great stress among employees and fear of losing their jobs.