Queen Elizabeth II Death: Royal Family Gathers At Balmoral
Sophia Loren (Author)
Published Date :

Sep 09, 2022 10:02 IST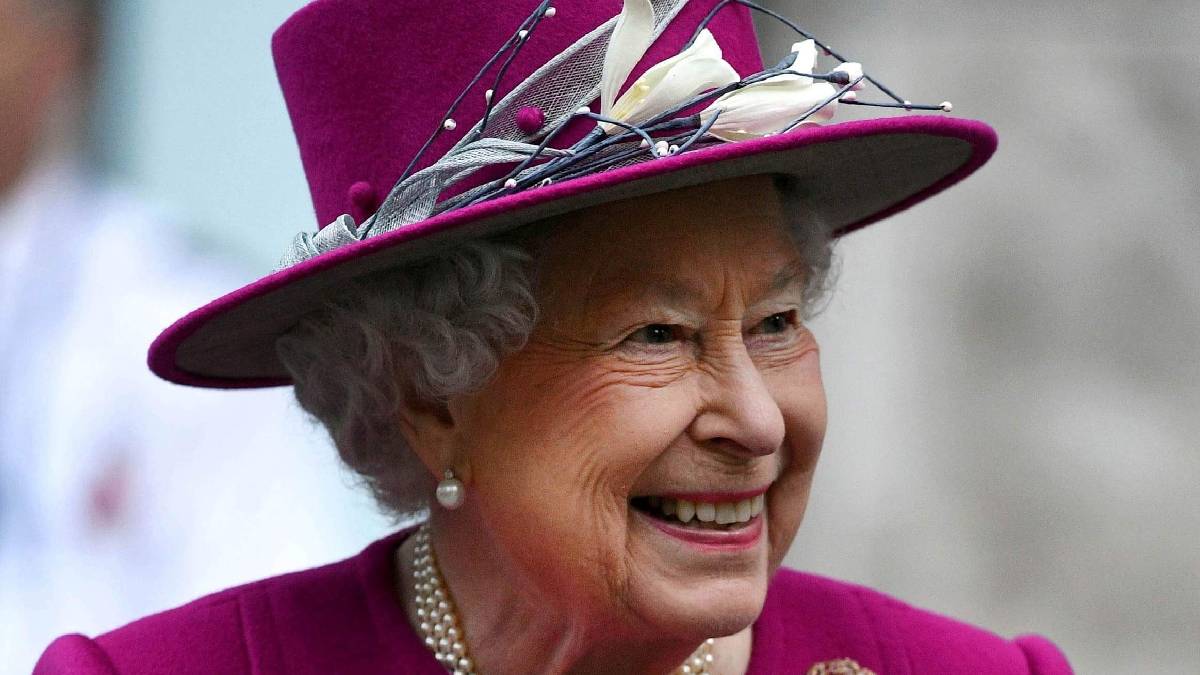 The most praised of Queen Elizabeth II of England, died of ill health at 96. According to a statement from Buckingham Palace, she died peacefully at her estate in Balmoral, Scotland, on the afternoon of September 8.
Queen Elizabeth was born on 21 April 1926 in Mayfair, London. He reigned for about 70 years in British history. She has sworn in 15 Prime Ministers in his tenure history. When Britain's King George VI died in 1952, his 25-year-old daughter Elizabeth II became Queen of the country. She has appointed and worked with 15 Prime Ministers, starting with Winston Churchill, Sir Anthony Eden, Boris Johnson and Liz Truss.
Queen Elizabeth's health continued to deteriorate from time to time. However, she continued participating in most official functions and public events. She could not walk regularly and attended events carrying a walking stick. Even recently, Liz Truss, elected Prime Minister of Britain, met and greeted the Queen in person.
In this situation, there were reports that Queen Elizabeth II was not healthy for the last two days. She was under continuous medical observation in poor condition. Meanwhile, according to a Buckingham Palace press release, she passed away.
Last year, in 2021, Queen Elizabeth's husband and Duke of Edinburgh Philip passed away. After the death of her husband, her health deteriorated.
Following Queen Elizabeth's ill health, her sons, Princes Charles, Edward, Andrew, and daughter Anne, stayed with her. Another son, Harry, who is abroad, and Harry's wife, Meghan, arrived in London.