Wuhan of China is Likely to Hit by Second Wave of Coronavirus Infection
Gokul Saravanan (Author)
Published Date :

May 11, 2020 11:40 IST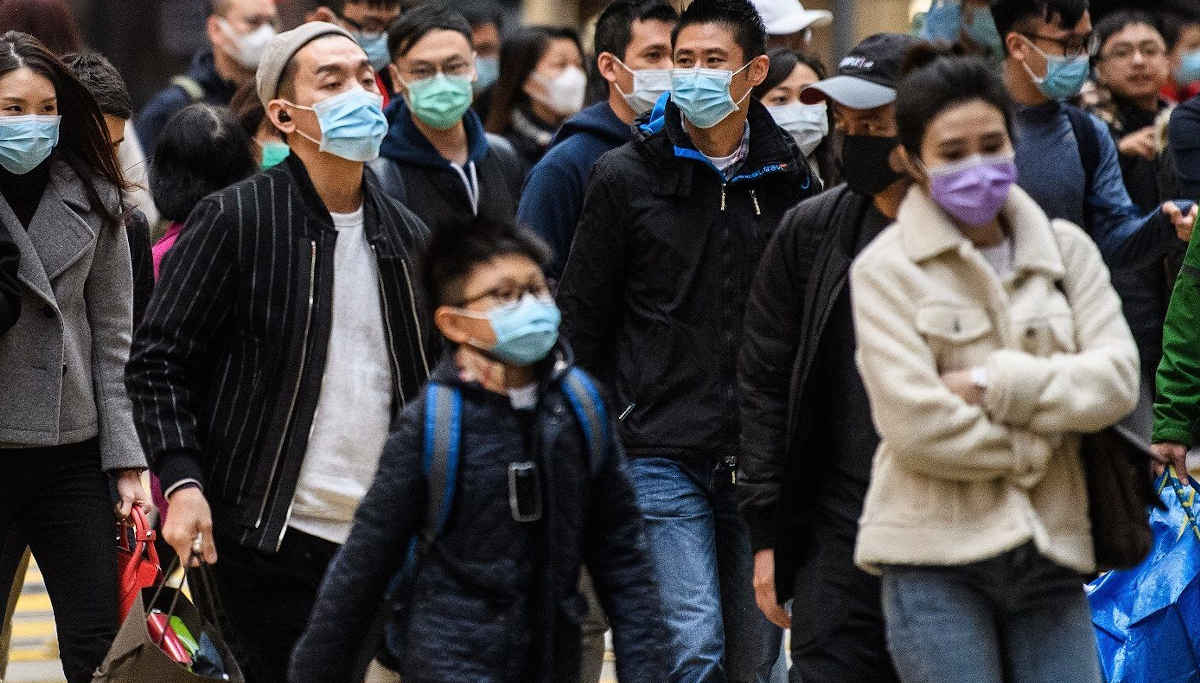 China loosened its draconian lockdown measures only last month due to the gradual decline in the infection rate. Now China's National Health Commission has reported five new positive cases in the global epicenter of the pandemic Wuhan after a month of zero infection.
To the outbreak that started back in the end phase of 2019, Hubei Province of China was the worst-hit region in all over China. Strict lockdown measures and ban for travel and social distancing measures were imposed by the government to curb the first outbreak and succeeded only last month.
After flattening the curve, the lockdown measures were loosened. The schools and travels were resumed as the authorities mentioned that spread of the infection was brought under control. Everything seemed to be just fine until a man was tested positive again in Wuhan, on Sunday, and another five older men added to the positive list on the next day, Monday.
According to the local news outlets, that five positive cases that emerged on Monday are strictly connected to the first person tested positive on Sunday as they reportedly live in the same compound. If a few more persons tested positive from the same compound, then it is obviously a cluster again.
Another 11 cases have been reported, on Sunday, in the Jilin Province's Shulan City, which is also a border city that borders with North Korea. Now the city has amended its martial law again soon after the spike.
There were also another 12 new asymptomatic cases reported in the country's Hubei Provinces that covers a larger ground in the nation. China reported a flattened curve of infection in Wuhan city last month when the rest of the members of the World Health Organization doubted and criticized the actions of the Chinese government.
Many of the members of WHO(prominently the US poked China with words) stated that China downplayed the virus during the earlier times of the outbreak and concealing information about the infection rate and death in the nation. However, Beijing emphasized its stands on good transparency with the WHO.
Only the last week, China had given green signals to theme parks and entertainment houses like cinemas gradually because of the inclination in infection. But, researchers of SARS-CoV-2 kept warning that easying lockdowns could trigger another wave of infection. Even Shanghai Disneyland has been reopened with a limited ticket sale on Monday.
Currently, 83,000 people are being infected in China, and more than 4,600 were dead. A second wave could do more worse; it is feared.