12 more cases in New Zealand after 102 days of zero CoVid-19
Sivaranjani Soundararaj (Author)
Published Date :

Aug 14, 2020 12:46 IST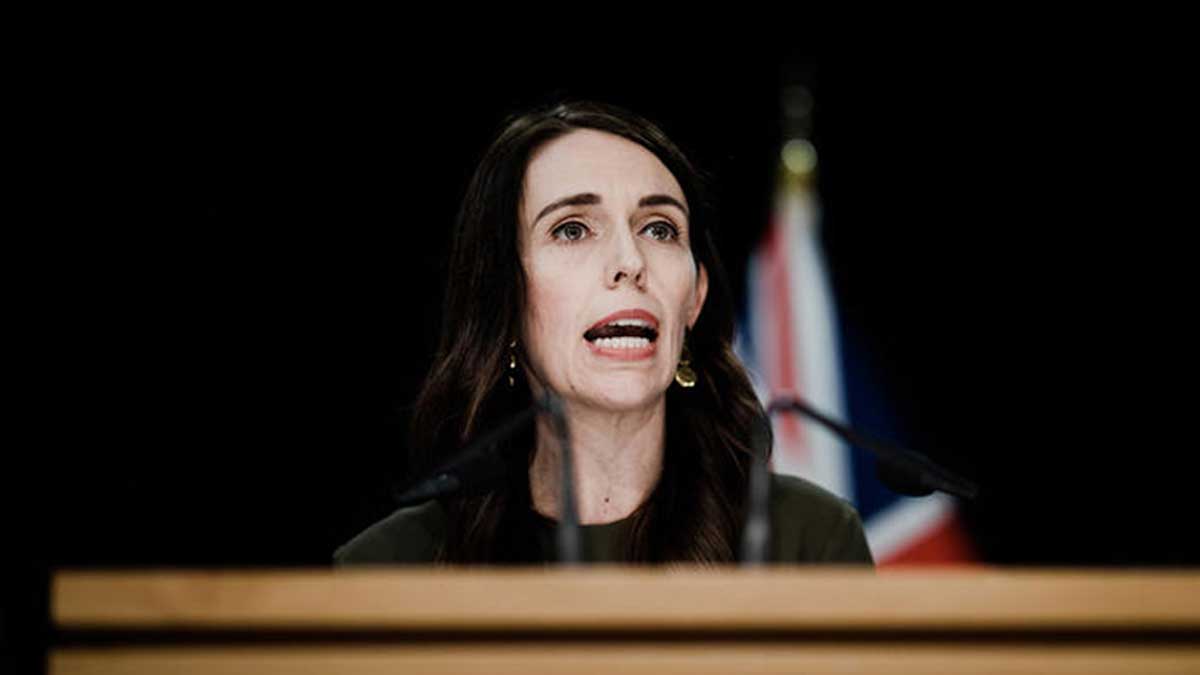 New Zealand: CoronaVirus infection was diagnosed again 102 days later in New Zealand. Four people from the same family in Auckland have been confirmed to have CoVid-19 infection on Tuesday.
Shockingly, the case began spreading beyond the Auckland region, marking 12 more new cases in which two cases were recorded in Tokoroa.
However, New Zealand's Prime Minister Jacinda Arden has said that the search reason for the four people involved has been intensified in a bid to curb the spread of the virus.
Moreover, Ms. Arden informed, "The third general lockdown will take effect in Auckland from August 12 for three continuous days and people are advised to maintain social distancing and stay at home".
Health Minister Chris Hipkins said that genome testing of the 4 contracted people in Auckland poses the origin for the second wave might be from Australia or Britain.
The complete eradication of CoronaVirus in New Zealand recording as the first country in overcoming the contagion shakes recently with the new Auckland outbreak. The frontline workers are rigorously participating in testing numerous samples for containing the second wave inside the country at early stages, says Chris Hipkins.
In this context, Prime Minister Jacinda Arden has declared that the New Zealand general election could be postponed due to the coronavirus pandemic. New Zealand is scheduled to hold general elections on September 19. However, Prime Minister Arden feels this is not the right time to conduct and postponement might happen.
Meanwhile, Dr. Ashley Bloomfield, Director General of Health, expressed her hearty thanks to all the life-saving frontline workers. Moreover, she absolutely condemned the abuse of medical professionals working at the testing stations and claimed that verbal abuse is completely not acceptable. Adding, Ashley mentioned the sacrifices made by the healthcare workers during the pandemic for all the New Zealanders is highly respectable.
Both the Health Minister Chris Hipkins and Dr Ashley Bloomfield requested the public to be kind and patient with all ranks of medical professionals and ordered them to treat them with compassion.