722 dead and counting due to Coronavirus, What next?
Vignesh Subbaian (Author)
Published Date :

Feb 08, 2020 15:05 IST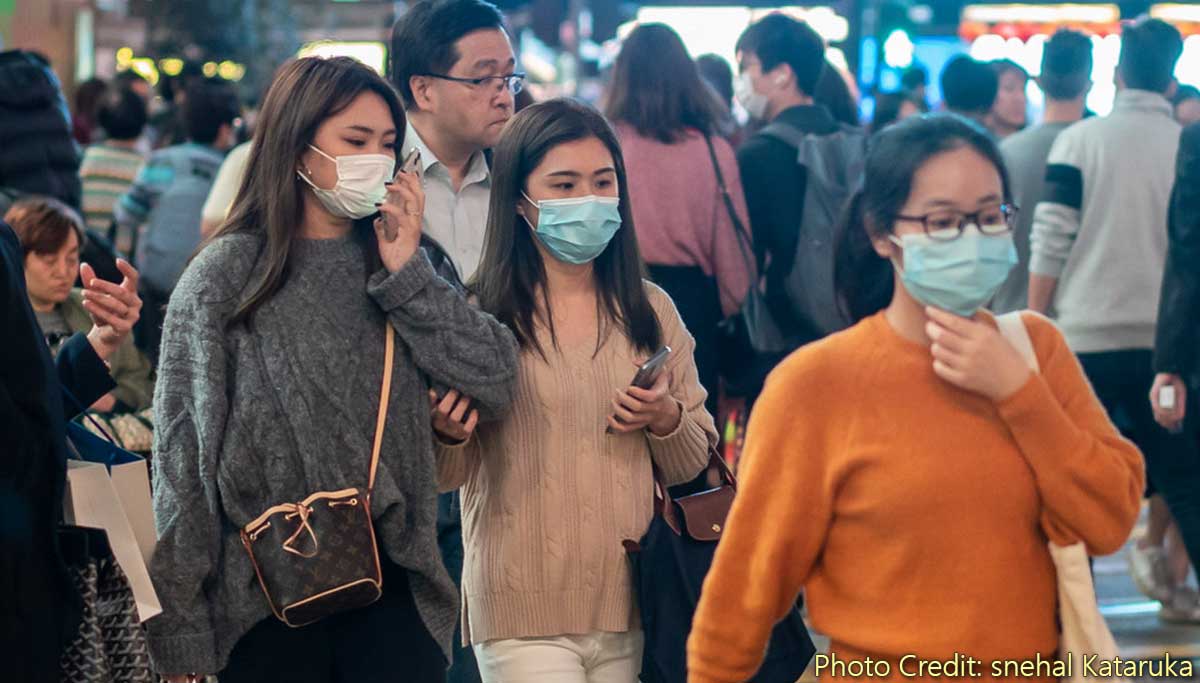 722 dead and counting due to Coronavirus, What next? 722 killed and counting due to Coronavirus, which has become deadlier than SARS. With more than 34,646 confirmed Coronavirus affected cases, it had put a big question mark on what next. Wuhan city was busy once and now becomes a deserted quarantine.
Stock markets are falling down steeply, and many restrictions in airports across the world and flights canceled to and from China, is causing panic. With no scientific medicine until now to cure Coronavirus, there is uncertainty everywhere now.
Shocking Coronavirus news:
Business Standard has just reported some alarming facts about Coronavirus now. It states that as per the latest reports dated February 8 from TENCENT, which runs the popular social media APP, WeChat brings a chill to the viewers.
It shows that the confirmed coronavirus cases in Wuhan alone at 154,023 against the official figures of less than 35,000. Another alarming fact it shows is the death toll as 24,589 against the 700 + officially shown.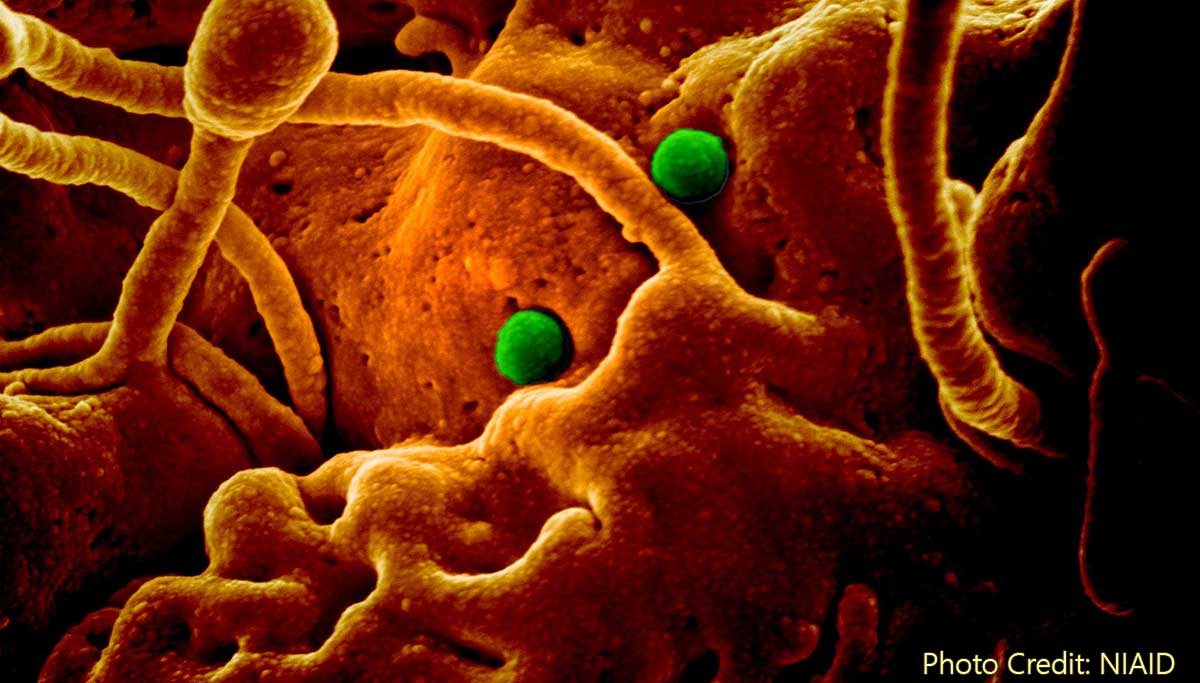 The latest updates on the deadly Coronavirus
US embassy in China confirms the death of a US citizen in China due to Coronavirus
Li Wenliang, 34 years doctor in China who was one of the first whistleblowers of Coronavirus succumbs to it
Many major airlines have stopped flights to and from China
41 out of 61 in a
cruise ship in Japan are affected by Coronavirus, and the Indian crew is now quarantined
China refutes a report in Taiwan media that Beijing is under-reporting the Coronavirus infected cases
Though WHO reported fewer infections in China in the last two days, its director-general Tedros Adhanom Ghebreyesus cautions against reading too much in those figures
Already the Chinese national commission has confirmed of 34,646 cases as of yesterday, February 7
And the death toll stands at 722 and counting every minute across the world in 25 + countries
Hong Kong announces quarantine for people coming from mainland China as one person died due to it and there are more than 22 confirmed cases
All the above facts and figures and many more are alarming, and no one knows what is next.