85 babies affected by the coronavirus in Texas shocks the world
Vignesh Subbaian (Author)
Published Date :

Jul 22, 2020 12:39 IST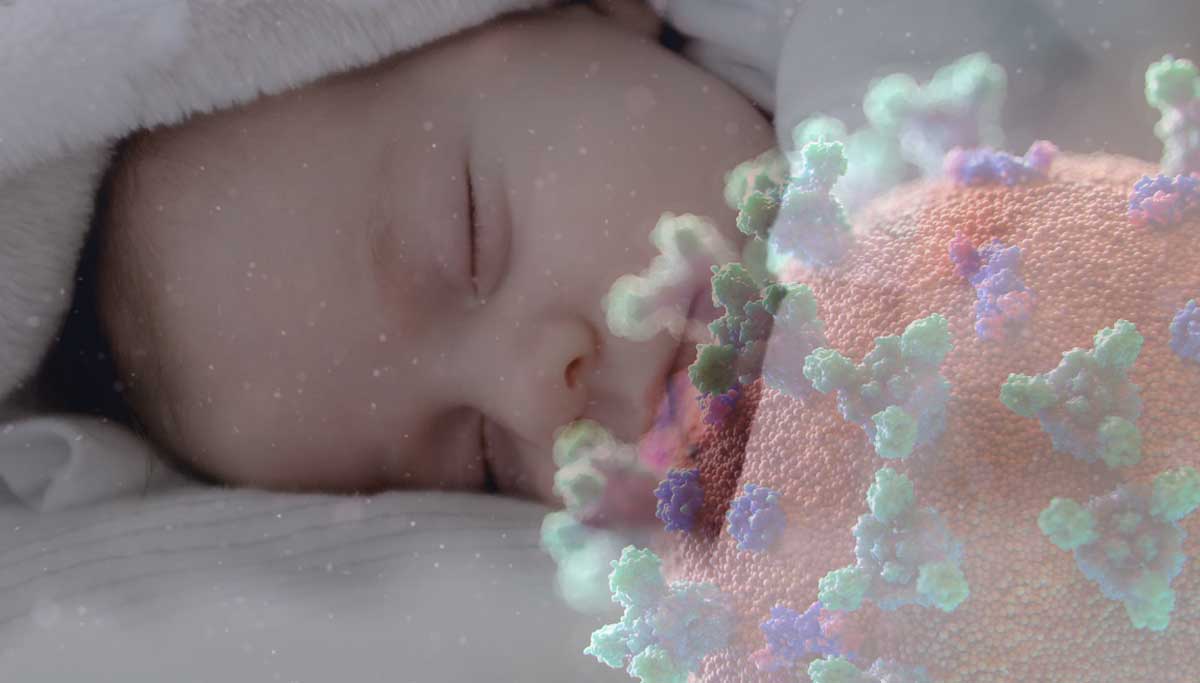 85 babies affected by the coronavirus in Texas shocks the world: Coronavirus does not even leave the babies who have not yet celebrated their first birthday. The news today, July 21, of 85 babies being affected in a single county in Texas, has sent shockwaves across the nation and the whole world. Out of the 3.8 million infections in the US, Texas State alone has more than 300,000 infections. Every day there are more than 14,000 coronavirus infections reported in Texas with more than 100 deaths.
Babies bear the brunt of elders' mistakes: President Trump today announced that the pandemic will still surge further and then only subside. He wanted people to wear masks in places where there is no possibility of social distancing. This announcement is after seven months have the pandemic creating havoc in the US and killing more than 140,000 Americans so far.
The elders' mistakes are now affecting even the babies who are only weeks old and not also crosses their first year this world. And further rise means more deaths of not only people but also babies and young children in the US.
Nueces County in Texas has 85 babies as COVID 19 patients: No, where else in the world there is a small county with 85 babies as COVID 19 patients as in Nueces County in Texas. Out of the 85 babies, 52 are less than a year and the remaining less than two years old. This county on southern Texas includes Corpus Christi, and has the most COVID 19 cases in the state. In June, a six-week-old baby had been confirmed dead due to COVID 19.
For the deadly coronavirus pathogen does not discriminate anyone by age or gender, the death and suffering of these babies are enough proof. And hence it is time to follow social distancing, wearing masks in public and washing hands to stay alive in America.