A Ukrainian Passenger Flight Crashed Down in Iran Shortly After the Take Off
Gokul Saravanan (Author)
Published Date :

Jan 08, 2020 10:06 IST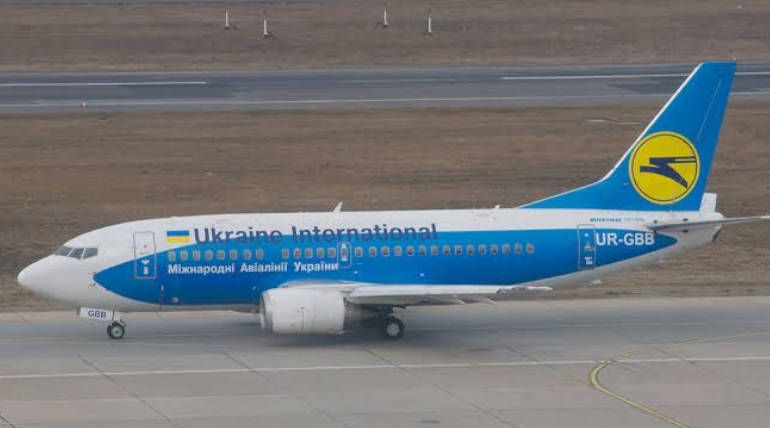 A Ukrainian Boeing 737 Passenger Plane crashed down shortly after takeoff from Iran.
The plane belonging to the Ukraine International Airline, which carried 180 passengers aboard, has crashed down soon after the flight takes off from the Imam Khomeini airport of Iran on Wednesday early morning. The local news agency of Iran has reported the news.
A Boeing 737, named PS752, was planned to reach Ukraine's Kyiv from Tehran. Unfortunately, the crash down comes in like a horrible end to the flight and the passenger inside it.
According to the Iran Emergency Department, finding survivors might become hard as fire consumed the whole flight while crashing down. Ukraine embassy seems to be working on the list of passengers who were on the flight.
So far, an unexpected technical malfunction has been reported as the reason for the crash down, as per the local media house. However, it is still unknown whether the tension between the US and Iran was the cause of the crash down.