Anti-hijab protests in Iran: Severe Actions Against The Protesters
Sophia Loren (Author)
Published Date :

Dec 14, 2022 12:13 IST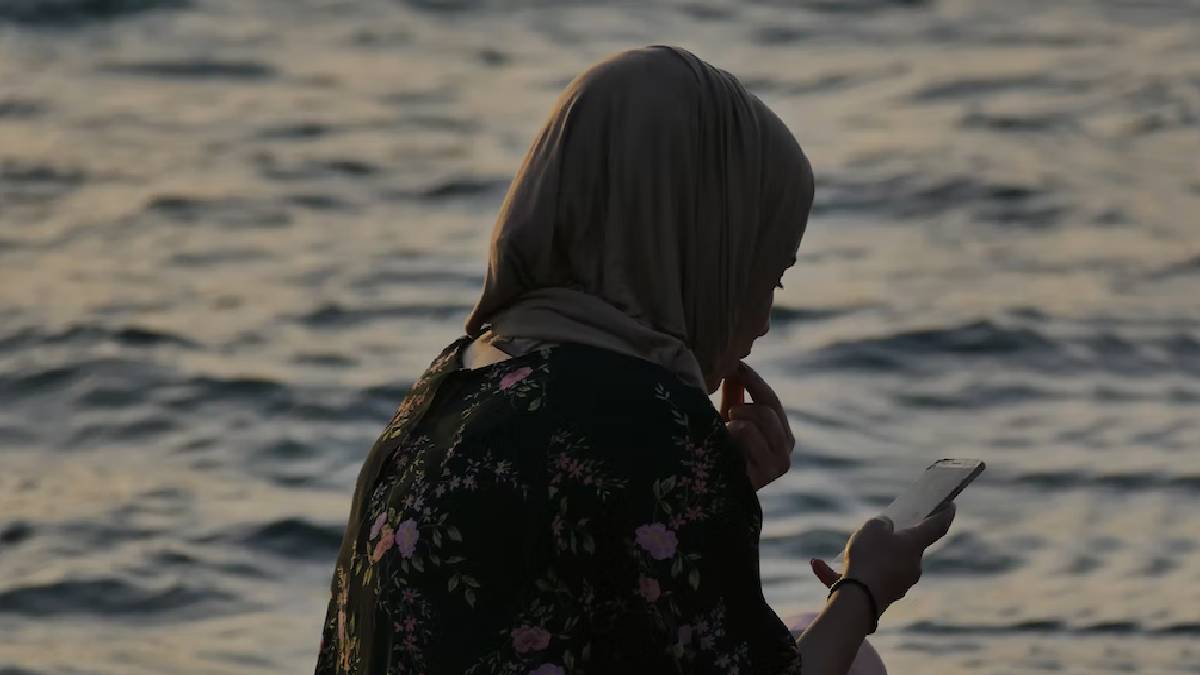 The Iranian government is still using severe measures against anyone who participated in the anti-Hijab protests in Iran.
Masha Amni, a 22-year-old lady, was detained by a special police squad that kept an eye on a woman who was wearing the Hijab on September 13 while visiting her relatives in Tehran, the capital of Iran, on the grounds that she was not wearing the Hijab properly.
On September 16, the woman passed away after being viciously harmed. Instead of being given to her parents, her body was buried by special police forces.
The incident created a great uproar throughout the nation, sparking a massive two-month protest against the Hijab and calling for justice for the woman. The Iranian authorities dismantled a specialised police unit that keeps track of the hijab-wearing cause of the woman's death after recognising the intensity of the demonstrations.
Human rights organisations have stated that 488 people have died due to the protests, even though they have stopped. Mohsen Sehari, a protestor, was recently executed for allegedly using a knife to strike police officers while they were on duty.
Another young person, Majithresa Ragnavard, who was charged with the murder of two police officers, was also put to death in the meantime. Human rights advocates are appalled by the incident.
Human rights advocates worldwide are also protesting the Iranian government for detaining and killing protesters without a fair trial.