Boeing Signs First Deal - Long After the Deadly Crash of 737 Max Jets
Nisha Gowri (Author)
Published Date :

Jun 19, 2019 21:38 IST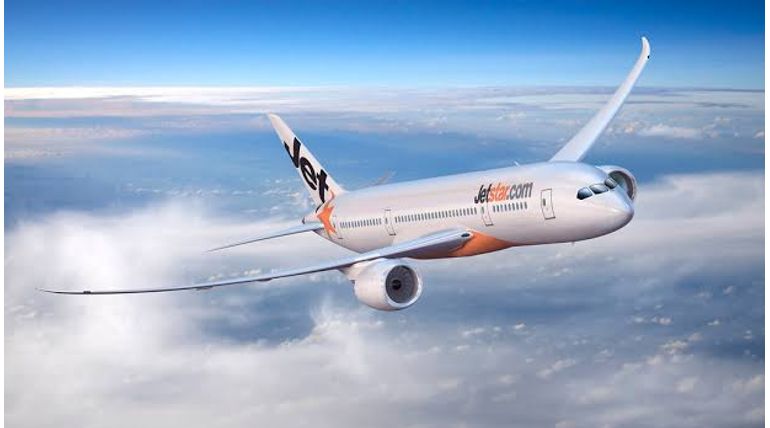 Boeing has started selling its 737 Max planes. During the Paris Air Show that held on Tuesday set that the International Airlines group the parent company of British Airways and other Carriers signed a letter of intent for 200 Boeing 737 aircraft. It also said that it is the first sale jetliner since the crash of the European Airlines 737 Max. There was another Crush of the 737 Max in Indonesia last year.
After these unfortunate incidents all the Planes of the same model are now grounded and an investigation about the problematic software is on. The letter of intent final agreement for sale. However, it is the vote of confidence in Boeing as it struggles to win back trust from Airlines, Pilots, regulators, and the travelling public. companies will usually try to crack discounts for this kind of heavy purchase. the combination of 737 Max 8 and 737 Max 10 planes would cost about 24 billion dollars. AIG has expressed positivity that soon Max Jets will be allowed to fly. But it is not confirmed when this would happen.
The crashes has killed about 346 people through the Ethiopian airlines and the Lion air. the boeing executive turn off their speech in the Paris Air Show after an apology to the victims families in airlines. It is said that at least 1 billion dollars to address problems with the troubled jet. And this shows the heavy dependence of Boeing on the aircraft. Wings orders have pic too big in round deal with Korean as and early s-corporation for a total of 30 long-range 787 jets which worths 6.3 billion.
Airbus has also reported sales to Delta Airlines Arabian airlines and Atlantic Airways. it is to be noted that both Airbus and Boeing and facing a slowing economy. The companies, along with other manufacturers, came together Tuesday to promise more investment in reducing aviation emissions even as global air travel is expected to rise significantly in the decades to come. After these deadly incidents makers are facing increased pressure from the regulators and passengers about climate damaging emissions. There are plans in the pipeline to look for hybrid electrical or hydrogen technology to replace the present fuel.