Finally, the Brexit Happened: Britain Exited from the European Union
Gokul Saravanan (Author)
Published Date :

Feb 01, 2020 14:32 IST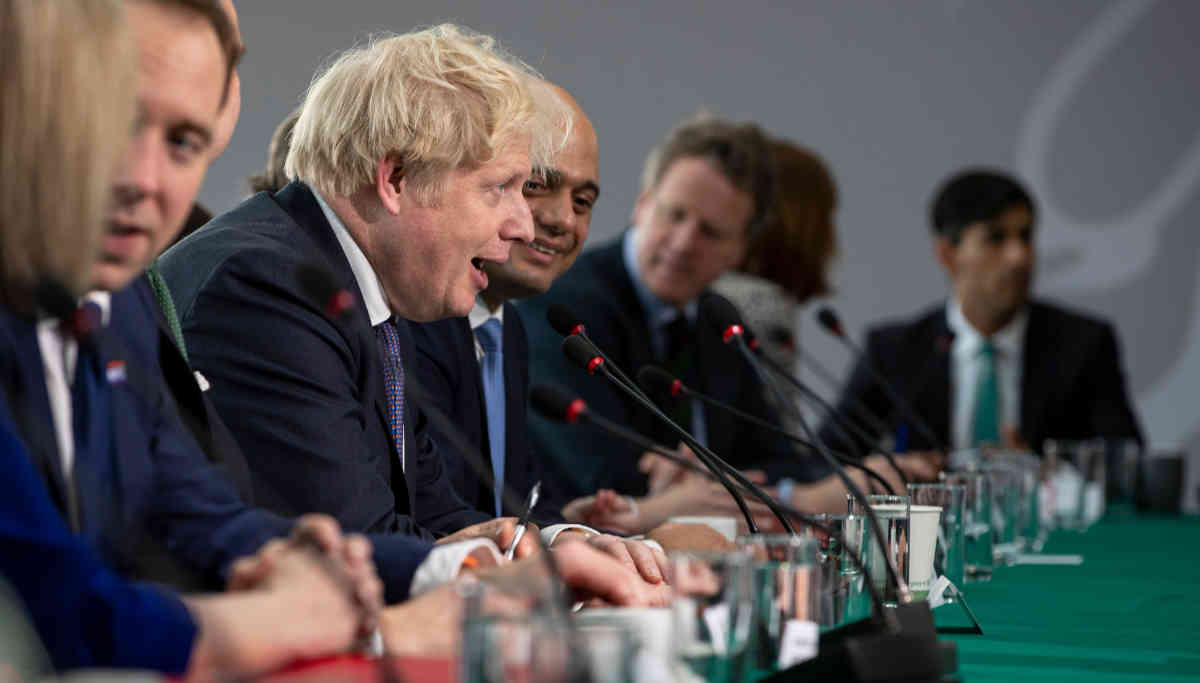 Finally, Britain, after four years of legal struggles, exits the European Union.
On the night of 31st January 2020, exactly at 2300 hours, Britain said goodbye to the European Union. Thus ends the UK and EU 47-years-old relationship with protests and celebrations.
The first talk of exiting EU, back in 2016, looked like a simple phenomenon. But, that simple talk made two Prime Minister resign, a Dissolution of the Britain Parliament, and re-election. However, Boris Johnson finally took Britain out of the EU to be free power again.
Just an hour before the Brexit, Boris Johnson, in a message to the citizens of the UK, stated that situation as an astonishing moment of hope for many people, and there is anxiety for many, and many others might worry of this political wrangle.
He continued that he understood all those feelings, and his job is to bring the country together and move forward as government. Boris Johnson concluded that the European Union has evolved to become unsuitable for Britain, and this Brexit is not an end but a beginning and a real national renewal and change moment.