California Lawmakers Agree to Pay for Health Care for Adults Living in US illegally
Nisha Gowri (Author)
Published Date :

Jun 10, 2019 17:04 IST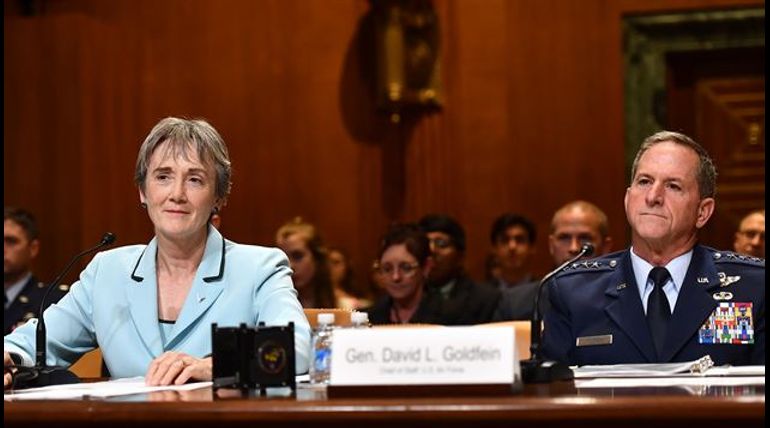 Certain low-income adults living in the country of California illegally will be paid for the health benefits by the taxpayers. Democracy in the state legislature has agreed to pay for the health care for the adults living in the USA illegally who are between the age of 19 and 29. Through this, they are made eligible to the Medicaid program. Not everyone will get this benefit those who have a substantial low income to be eligible for this program.
The officials estimate the cost to be 98000 million dollars to cover the additional population of 90000. Senator Holly Mitchell, a Los Angeles Democrat who led the budget negotiations said, "California believes that health is a fundamental right" This stands in contrast to the policies of Donald Trump. This would strengthen California's commitment to the law. Affordable care act In addition to covering some adults living in the country illegally, California's proposed $213 billion budget would make the state the first in the country to help families earning as much as six times the federal poverty level pay for their monthly health insurance premiums.
That means families of four earning 150, 000 dollars a year would be eligible for the help of about $100 a month. For it the state will text people who don't have health insurance it will recover the individual mandate that has been launched nationwide under Obama's Healthcare law but the Republicans in Congress eliminated as a part of the 2017 overhaul to the tax code.