China Reports a Drop in the Coronavirus Spreading for the First Time
Vignesh Subbaian (Author)
Published Date :

Feb 20, 2020 13:59 IST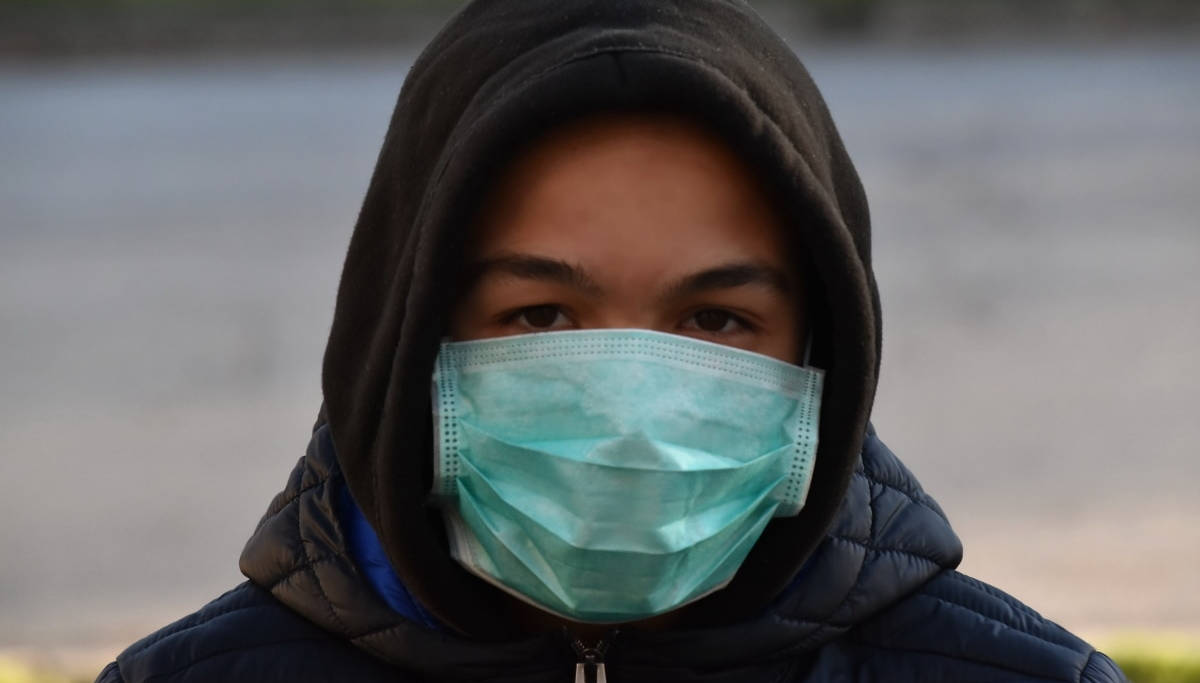 The National Health Commission of China reported 394 confirmed cases for yesterday, February 19. It is the first time after the coronavirus attack on China there is a substantial drop in the number of confirmed cases for the last month. On February 18, the previous day, the number of confirmed cases was 1,749. But the number of death reported yesterday was 108 taking its toll to a total of 2,128 so far.
There are questions raised about the Chinese government only reporting lab-confirmed cases and not including those out of it as it was done before. Also, the Diamond Princess cruise ship stopped outside Japan is increasing the coronavirus casualties in Japan now.
Meanwhile, Mike Pompeo, the US Secretary of State, has denounced China's expulsion of three WSJ or Wall Street Journal newspaper reporters. He urged the Chinese authorities to respect the freedom of the press. In a statement, he said that the correct response of governments is to present counter-arguments for free press reports and not to restrict speech.
The Chinese news agency Xinhua claims that the patients getting discharged has exceeded the number of newly confirmed cases for the past four consecutive days. But the data coming out of the Hubei province, which is the epicenter of the Coronavirus, remains to be positive and confirms that the crisis is not over yet. And experts feel that there could be a rise in the coronavirus case as soon as people start reporting to work later this week.
China's coronavirus worries do not end with the reduction of the infected cases for only a day. More economic worries are going to hit China hard because of Coronavirus. Small companies that account for 80% of China's GDP could not survive another month as their reserves are drying up.
Zhao Jian, the director of the Shandong province-based Atlanis Research institute, is highly critical in his recent research note. He says that if the crisis is not ending within that period, it could be the last straw of breaking the camel's back, or China's economy to disaster.
But now the focus of Coronavirus is shifting to other parts of the world including
South Korea recorded an additional 31 confirmed cases taking its total cases to 82.
Singapore saw a steep rise in its confirmed cases to 84 now.
In Japan, more than 68 confirmed cases have been reported without any connection to the Diamond Princess cruise ship crisis and its two deaths.