China Taiwan Tension: Huge Conflict After The Visit Of Nancy Pelosi
Vignesh Subbaian (Author)
Published Date :

Aug 04, 2022 16:30 IST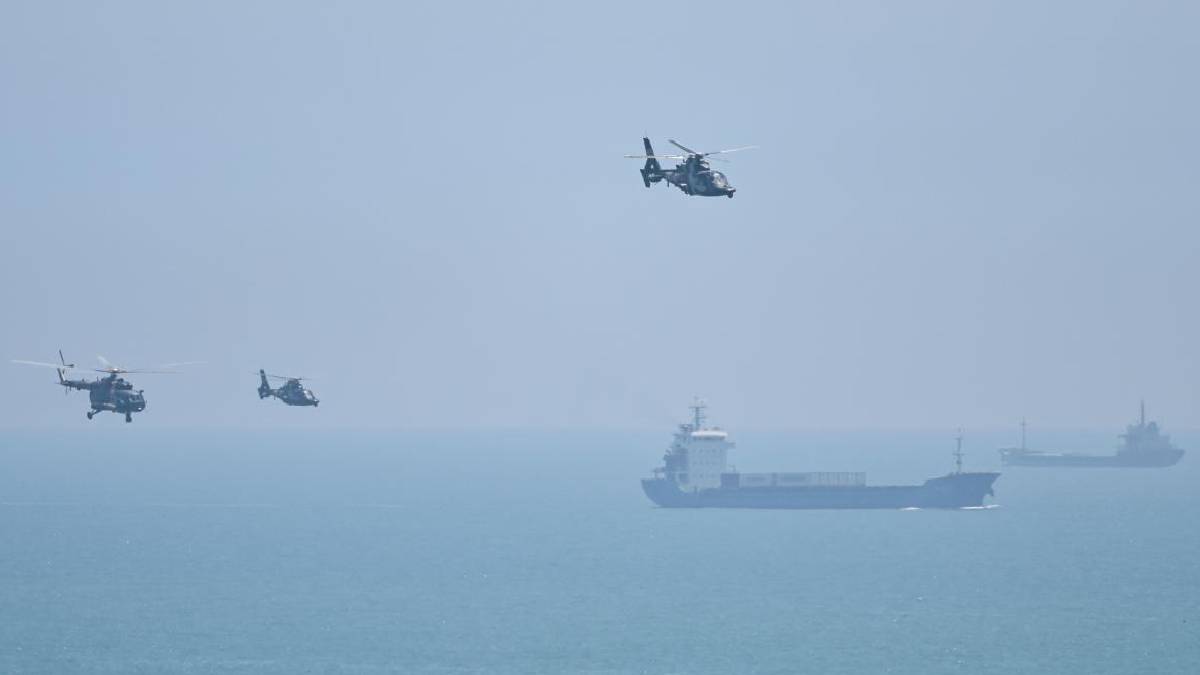 China claims Taiwan is a part of their country. Due to this, there is a conflict between the two countries. America has supported Taiwan in this matter. The US has warned China that it will retaliate if it takes military action against Taiwan.
The civil war raging in China since the 1930s ended in 1949. It was at that time that Taiwan became a separate territory from China. Dictator Chiang began to rule Taiwan with Taipei as his capital. Taiwan, controlled by Chiang until 1975, slowly began to become a democratic country in the 1980s. Since then, China has claimed Taiwan as its territory. But the United States says that "Taiwan should be allowed to function as an independent country''.
For the past few months, tension has been increasing on the China-Taiwan border. Speaker of the US Parliament Nancy Pelosi arrived in Taiwan yesterday (August 3) on a one-day visit. Since his arrival, war tensions have peaked on the border. China strongly condemned the visit of US Parliament Speaker Nancy Pelosi visit to Taiwan. Enraged by this, China threatened to send fighter jets into Taiwan's airspace.
Also, it actively conducted war training in the sea around Taiwan. In some places, combat training took place as far as 20 kilometres from Taiwan's coast. These activities caused a stir in the South China Sea. China says it will surely retaliate against the US for Nancy Pelosi's visit to Taiwan.
Today, China intensified its military drills at 6 locations around Taiwan. There are reports that additional forces have been sent there. A massive military exercise has started like never before. Meanwhile, Taiwan has cancelled 40 flights departing and arriving from Taiwan. However, Taipei Airlines officials said there was no need to link the cancellation of flights to the military exercise.