Coronavirus Is Rising: Covid Is Not Over, Warning To All Countries
Vignesh Subbaian (Author)
Published Date :

Dec 20, 2022 16:36 IST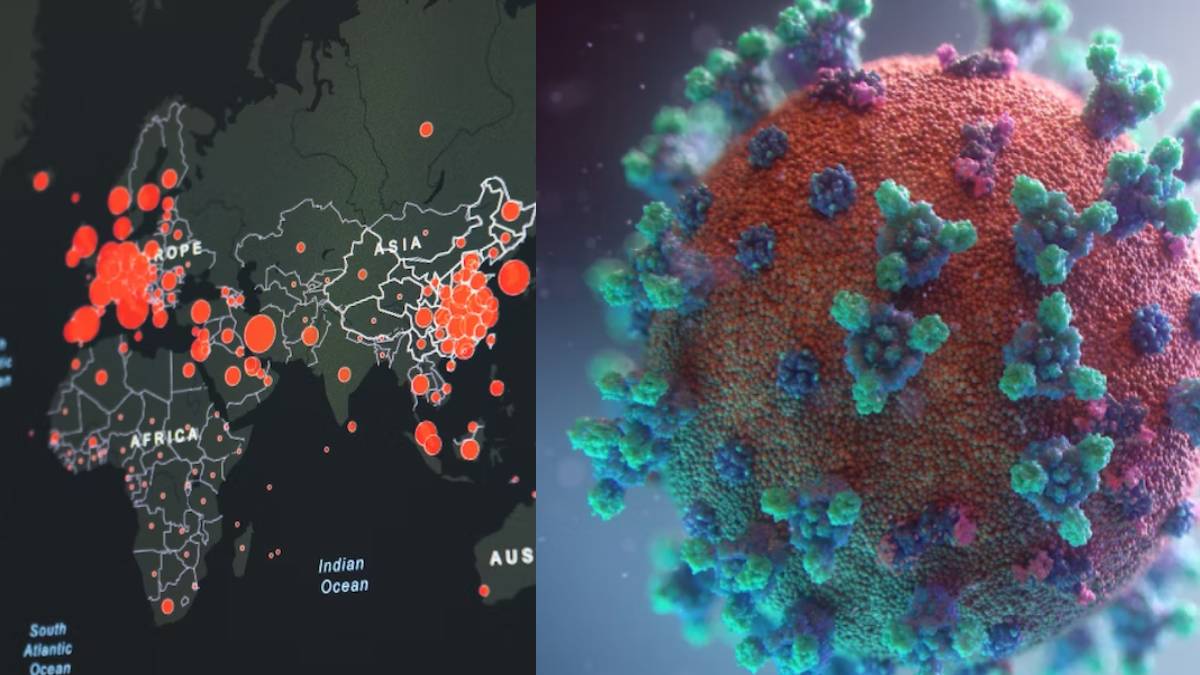 As the spread of the Coronavirus continues to rise in China, there have been accusations that the country is covering up the true death toll. Apart from this, the fear that the Coronavirus has started to increase at the end of the year may once again.
China was the first country in the world where the Coronavirus spread. Corona was first introduced to this world in December 2019 in China. In a few months after that, it spread all over the world and caused a huge impact. Many lost their lives to this deadly virus. The public started to live with masks and sanitisers. But now that most of the world's corona has come under control.
China controlled the corona by adopting a zero covid policy during the corona outbreak. The death toll rose to 5,237, but the zero covid policy did not help China this time. Because there is a lot of opposition to China's excessive restrictions in that country, due to this, China has now relaxed the restrictions a little. But while the restrictions have been relaxed, two people have died in the capital Beijing due to the Coronavirus.
The Coronavirus has started to increase once again in China. Three waves of corona will occur, especially in the coming winter; 3 waves of Covid will spread, China's infectious disease expert has predicted.

Epidemiologist, nutrition researcher and faculty member at Harvard Medical School, Eric Feigl-Ding, has tweeted, 'THERMONUCLEAR BAD Hospitals completely overwhelmed in China ever since restrictions dropped. Epidemiologist estimate >60% of ?? & 10% of Earth's population will likely be infected over the next 90 days. Deaths likely in the millions—plural. This is just the start.'
⚠️THERMONUCLEAR BAD—Hospitals completely overwhelmed in China ever since restrictions dropped. Epidemiologist estimate >60% of ?? & 10% of Earth's population likely infected over next 90 days. Deaths likely in the millions—plural. This is just the start—?pic.twitter.com/VAEvF0ALg9

— Eric Feigl-Ding (@DrEricDing) December 19, 2022