How CoVid-19 Affected a Malayan Tiger at Bronx Zoo in New York?
Vignesh Subbaian (Author)
Published Date :

Apr 06, 2020 12:14 IST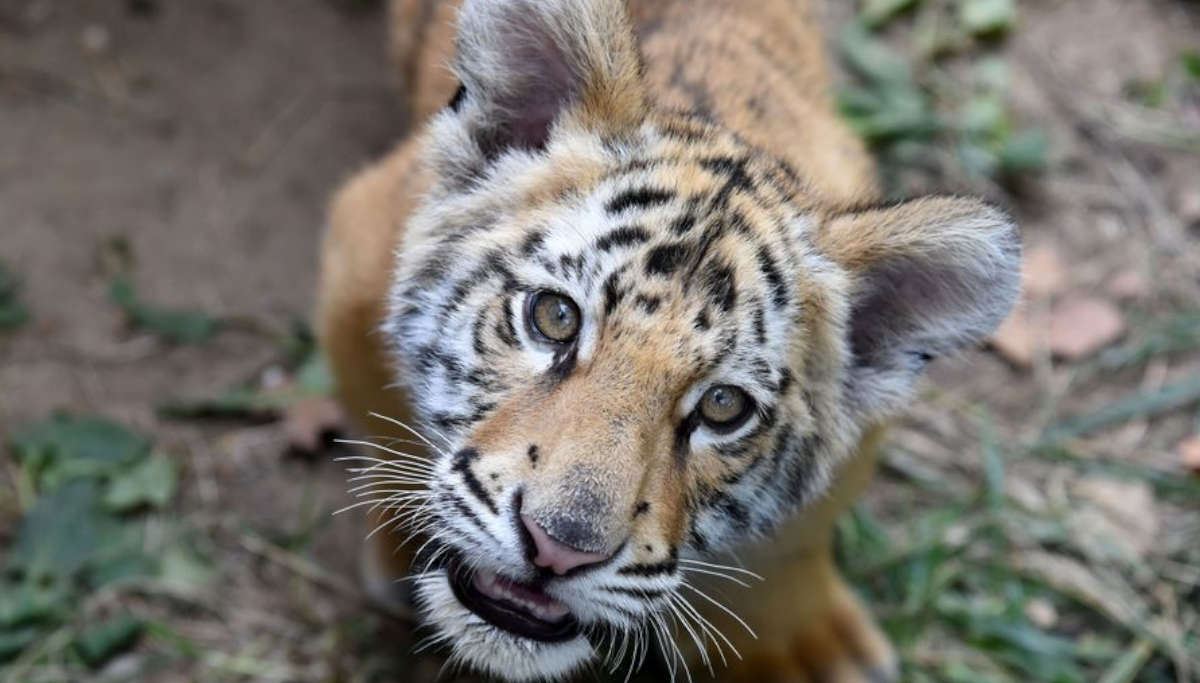 New York is the worst affected city by a coronavirus in the world, and it is not only affecting humans. A Malayan Tiger, Nadia, becomes the first tiger to be infected by its caretaker at the Bronx Zoo in NY. Other cats like 2 Amur/Siberian tigers and 3 African lions along with Nadia's sister Azul are also reportedly showing symptoms now. The US administration is now confused about whether to worry about the death toll of humans reaching 10,000 from the 335,000 infected cases or take care of the animals across America.
The worst week of the century for the US is going to be the coming week. As per the White House projections and the President's caution, approximately 100,000 to 254,000 COVID 19 ailment deaths are expected this week. Currently, the death toll is 9500, and it is only next to Italy and has nearly one-fourth of the total world coronavirus infection.
With America already reeling under pressure were startled by the news that Nadia, four-year-old Malayan tiger, is now infected with the coronavirus. Previously there were reports of a domestic cat getting infected by SARS-Cov-2 in Belgium. Also, Pomeranian German Shepherd dogs were said to be infected by the virus that caused COVID 19. But Nadia gets the infamous title of the first wild animal to be infected by a coronavirus.
Dr. Paul Calle, the chief veterinarian at the Bronx Zoo, says that an unknown asymptomatic zookeeper infected Nadia. He further states that as per the zoo authorities' knowledge, it is the first time that an animal is tested positive of CoVid-19.
Nadia has been showing symptoms of covid19 ailment from March, and on April 2, tested positive. Calle further confirms that Nadia's sister, three African lions, and two Siberian tigers are also coughing and having a loss of appetite. He expects more positive cases soon.
The zoo has already been closed to visitors since March 16, and its authorities in the news release have cautioned that the disease may spread to other animals. But it also said that there is no evidence that any person must have been infected by the animals, including that of the pet dogs or cats.
Many conservation experts have now warned that the coronavirus may pose a threat to the other wildlife animals like the rare great apes. They insist now to take measures to reduce the exposure risk of wild gorillas, chimps, and orangutans. Apart from the worst week of human death worries in the US, this new development of spreading COVID 19 among wildlife is an additional burden.