Details To Know About Johnny Depp And Amber Heard Defamation Trial
Sophia Loren (Author)
Published Date :

May 23, 2022 16:04 IST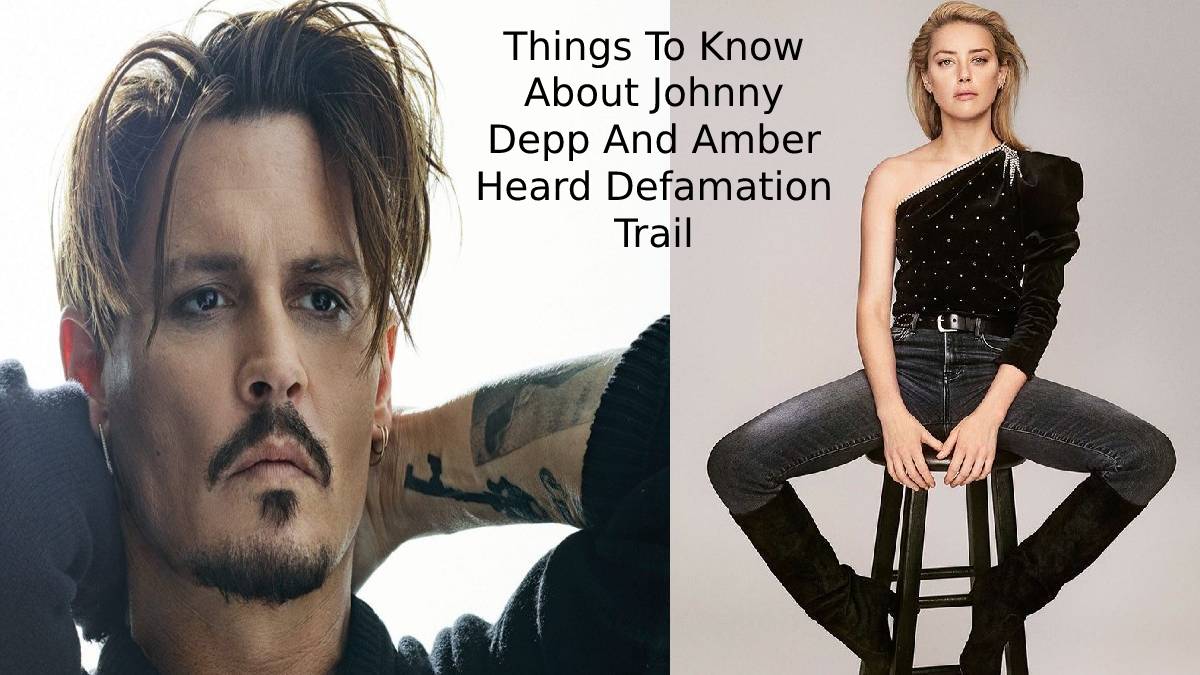 Famous Hollywood hero Johnny Depp has sued his ex-wife for $ 50 million. At the same time, his ex-wife Amber Heard is also countersuing for $100 million.
Also Read: Johnny Depp And Amber Heard Defamation Trial Result
Johnny Depp has starred in many Hollywood films, including 'Dead Man', Sleepy Hollow, From Hell, and The Secret Window. Johnny Depp starred in the 2003 film Pirates of the Caribbean: The Curse of the Black Pearl. Subsequently, he began acting in the five series of the Pirates of the Caribbean.
Johnny Depp would have excelled in the Captain Jack Sparrow character featured in the film. His weird copycat speech and pet suits were well-received among fans. If it's Jack Sparrow, it's Johnny Depp. The 55-year-old Johnny, who has been starring in that character for the past 15 years, can no longer be seen in that character. During his defamation trial against ex-wife Amber Heard, Depp stated he would no longer work with Disney.
Johnny's first wife, Lori Annie Allison. She married Johnny Depp in 1983 and divorced him two years later. He later married Hollywood actress Amber Herd in 2015. Johnny Depp fell in love with Amber Heard, who co-starred with him in the 2009 film The Rum Diary. Amber Heard entered the cinematography industry in 2000. The two have been dating since 2012 and then fell in love with each other.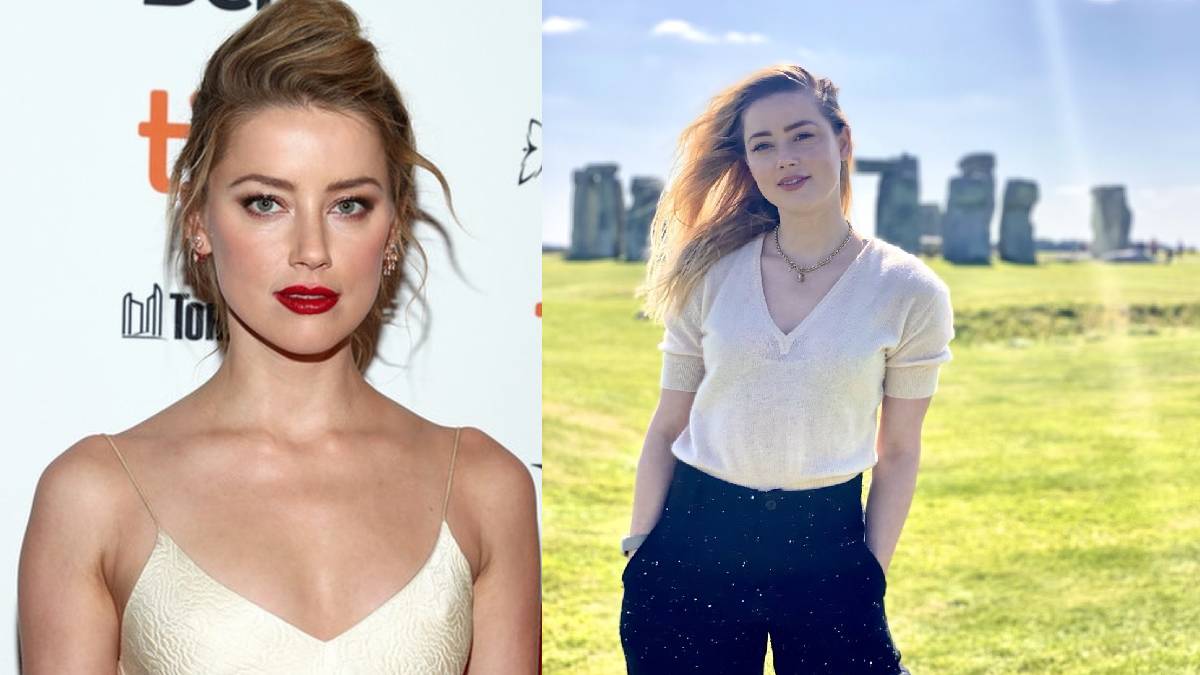 Amber Heard later revealed that she felt closeness while filming with Johnny Depp, 22 years older than herself. They were engaged in 2014 and married in February 2015. However, their marriage lasted only 15 months. They were divorced in 2017.
Following the divorce, Johnny Depp paid $ 7 million in a settlement to Amber Heart. Amber said the money would go to ACLA (American Civil Liberties Union) and a pediatric hospital. The two issued a joint statement before the restraining order hearing.
In December 2018, Amber Heard wrote an article in The Washington Post. In it, she presented herself as a representative of victims of domestic violence. But she did not mention Depp but wrote about the incident two years ago, including how a woman encountered this culture, what needs to change here, and how these companies are trying to save the men they are accused of.
Four days later, Johnny Depp was fired from his sixth series, Pirates of the Caribbean. Three months later, Johnny Depp sued Amber Heard for defaming his name and causing him incalculable losses. He is one of the highest-paid actors in Hollywood.
The trial of this case took place in 2020. Johnny Depp and Amber Heart went to trial for a few days. Currently, simultaneously two cases are in progress. One is Johnny's $ 50 million lawsuit against Amber Heard for writing defamatory things about Johnny. Another January 2021 Amber Hert, $ 100 million lawsuits against Johnny.
Another case is Amber Heart has sued Johnny for $ 100 million for allegedly insulting her by saying that 'the Amber Heart allegations are all fraudulent work' by his lawyer. This case is making the fans busy with daily updates. Actor Johnny Depp and his ex-wife trail are heading my many twists and turns. This case is going live on many channels and is gathering millions of views.