Esmeralda Upton of Plano Arrest: Hate Crime Against Indians
Vignesh Subbaian (Author)
Published Date :

Aug 26, 2022 17:29 IST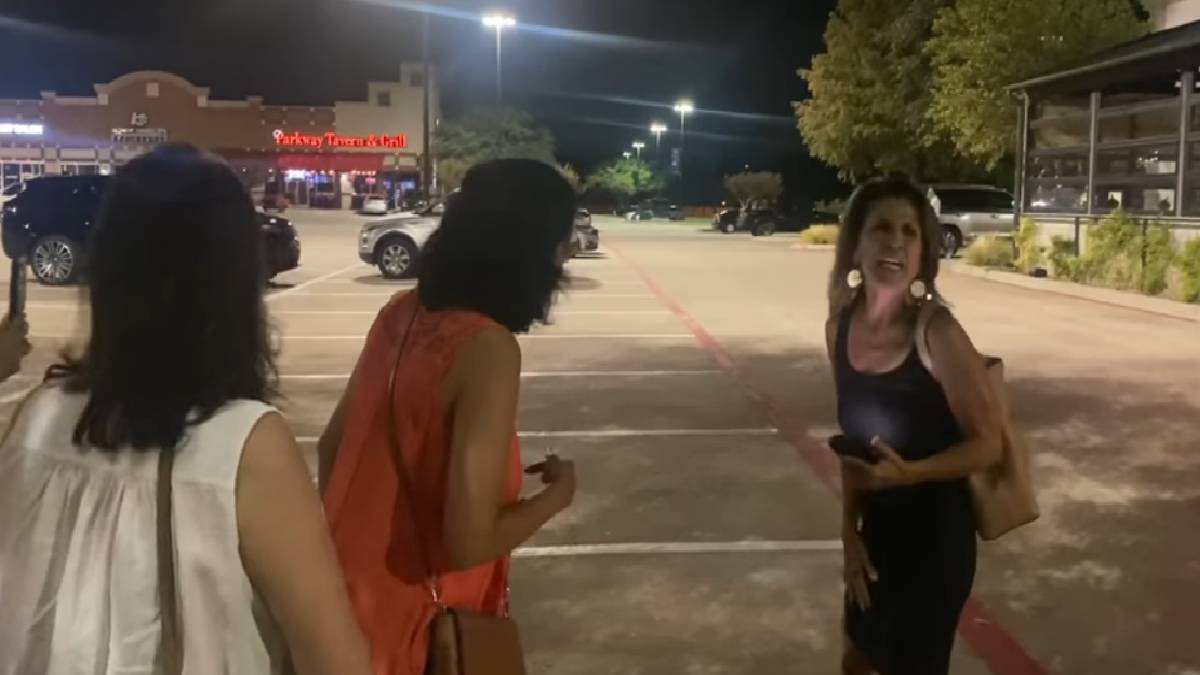 A woman in the US got into a racist argument with Indian women, attacked them, and shouted for Indians to leave the country. Following this mess, the Police arrested the women.
A Mexican American woman racially abused and assaulted four Indian women in Dallas, Texas, USA. Arguing with the four Indian women, the woman said, "I hate seeing you Indians. All Indians come to America to improve their standard of living.
Wherever I go, there are Indians. Why do you all come here? All of you should go back to India.' She also uses some obscenities in her talk. She not only speaks with racism but also attacks Indian women.
All this has been recorded as a video by one of the four women. When a police report was filed regarding the incident, the woman was identified as Esmeralda Upton of Plano, Texas. Police registered a case against her and arrested her.
ASSAULT ARREST
On Thursday, August 25, 2022, at approximately 3:50 p.m., Plano Police Detectives arrested Esmeralda Upton of Plano on one charge of Assault Bodily Injury and one for Terroristic Threats and is being held on a total bond amount of $10,000. A jail photo is attached. pic.twitter.com/cEj9RwWdt1

— Plano Police (Texas) (@PlanoPoliceDept) August 25, 2022